As we've seen with recent announcements, there will be many roster changes in the coming weeks as we are heading into the 2021 season. In this LoL rostermania we'll be covering roster moves that have happened already, as well as other moves that have been rumored or reported.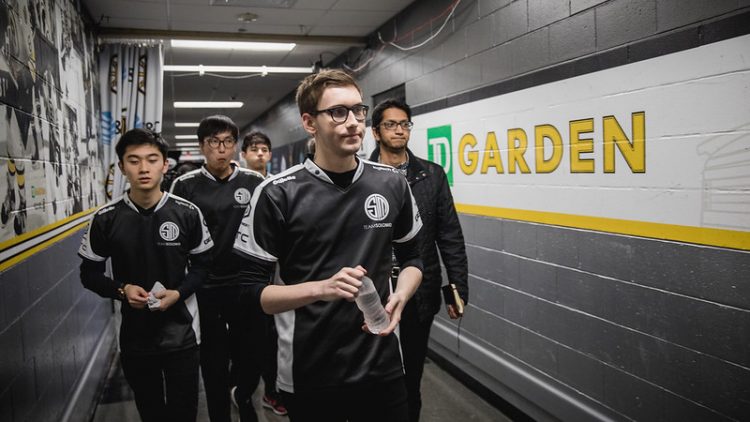 LoL Rostermania Post-Worlds 2020 – Roster changes that were rumored and already happened:
Here are the roster changes that we have covered over at www.esportsguide.com so far:
LEC
LCS
LCK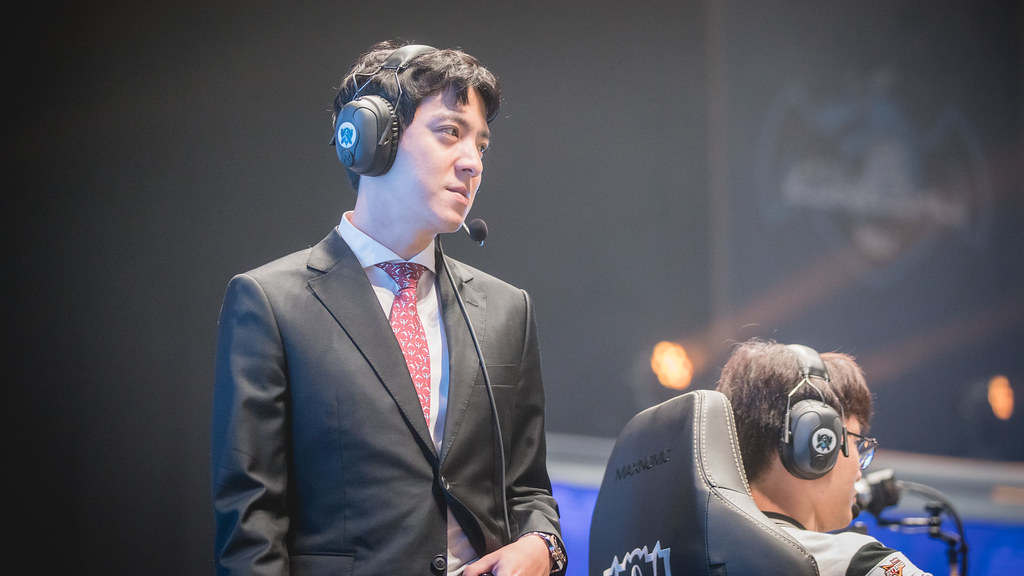 Roster changes that are reportedly happening some time soon:
The major part of the sources for these reports are from ex-ESPN Esports reporter, Jacob Wolf.
LEC
Astralis reportedly signing WhiteKnight, Zanzarah, Jeksla, Promisq
LCS
Spawn joins Team Liquid as Academy team head coach
Santorin reportedly signing with Team Liquid
Evil Geniuses parts ways with Kumo, Goldenglue, Bang
Perkz joining Cloud9
LCK
SANDBOX parts ways with GorillA & Dove
LoL Rostermania Post-Worlds – Highlights
All changes in a rostermania are important, but some are highlighted more than others. In this rostermania, I'd personally say that Perkz going to Cloud9 and G2 acquiring Rekkles are the biggest moves out of all. G2 have been very close to winning the World Championship, and acquiring such an experienced and high level player like Rekkles might just do the trick. As for Cloud9, having a lot of success earlier in 2020, but slowly declining towards the end of the Summer Split has shown a lot of weaknesses for the team. Since then they have gone through an entire rebuilding process, changing coaches as well as core players. Perkz joining the squad will certainly have a positive impact and could be the missing puzzle for this talented roster.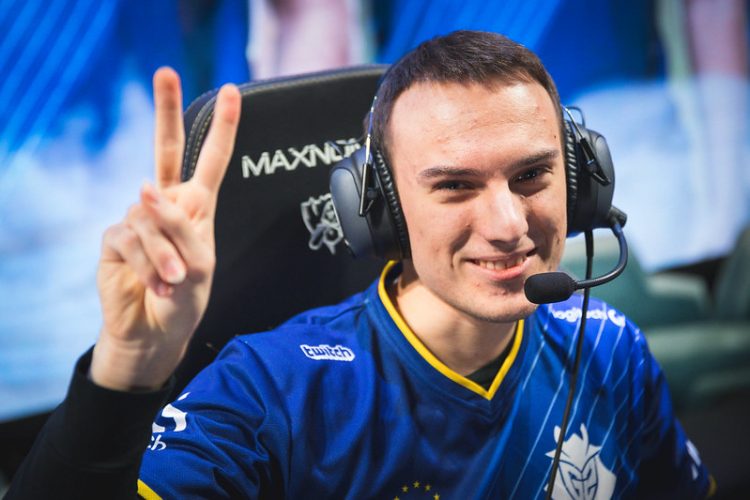 UPDATE – 16/11/20 – Nisqy & Cloud9
With Nisqy's departure announcement, it is now almost confirmed that Perkz will be joining Cloud9 for the 2021 season. Here is their announcement:
The changes mentioned above, including the ones that were reported are certainly ones to look forward to. So make sure you keep yourself updated on www.esportsguide.com for more esports news!