An ESPN esports report by Jacob Wolf has been circling around, stating that Cloud9 will be promoting their academy Top laner, Fudge into their main roster for LCS. Here below is a link to the report.
Cloud9 promoting academy Top laner fudge into Main roster for LCS – Who is Fudge?
Ibrahim "Fudge" Allami is an Australian League of Legends player, who joined the Cloud9 Academy roster at the start of 2020. Since his arrival, the team has won both the LCS academy league in Spring and in Summer, and has been titled the best North American academy team this year.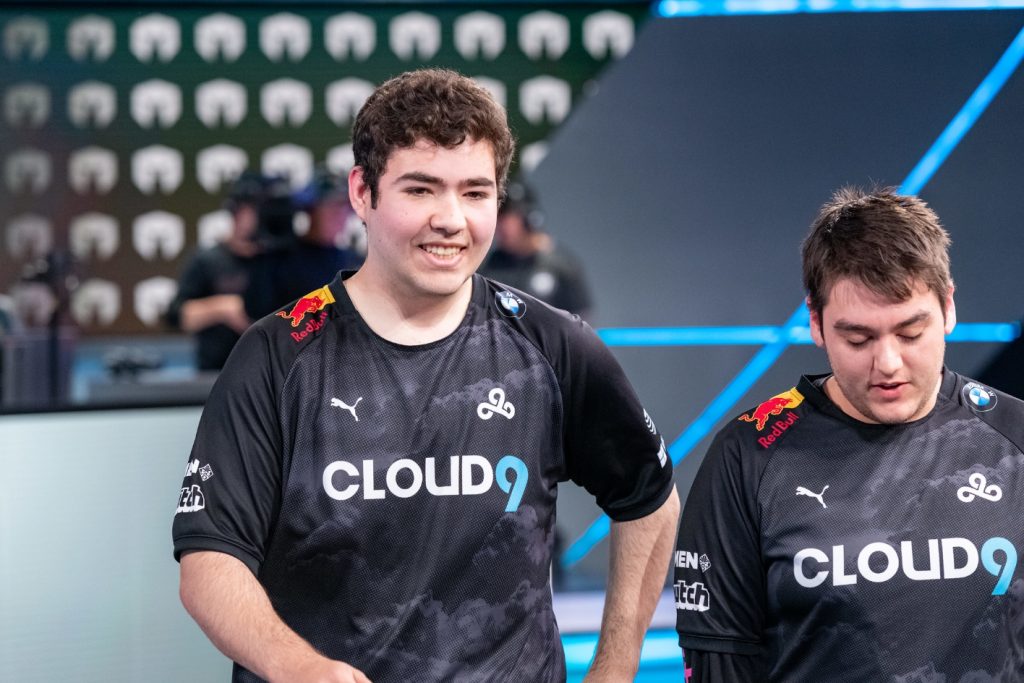 Who will Fudge be replacing?
Fudge's main role in League of Legends is to take care of the Top lane. With the recent announcement of Cloud9 parting ways with Licorice, it only makes sense for Fudge to receive the promotion, and heading into the main LCS squad.
After Cloud9's disappointing end to the 2020 season, a change was certain. And with Cloud9 having been pretty successful with Academy player promotions, it will be exciting to see this lineup change.
Make sure you don't miss out on any important esports news by keeping yourself updated on www.esportsguide.com!