So, after the regular season of the new LEC Winter Split, we now have the first ever LEC Winter Playoffs 2023. Accordingly, only 4 teams remain in the competition – read on as we preview the final stage of competition below!
LEC Winter Playoffs 2023 Bracket – Almost Concluded
Anyways, the 8 franchised LEC teams went at it for one week, trying to be in the top half.
Competing through two groups of 4, in double elimination style, only the following teams have progressed:
KOI
G2 Esports
SK Gaming
MAD Lions
And now, in the final stage of the competition, the final four are competing for all of the marbles.
More specifically, the winner earns 50% of the prize pool, while also earning coveted seeds to the MSI 2023 Play-In and the LEC Season Finals.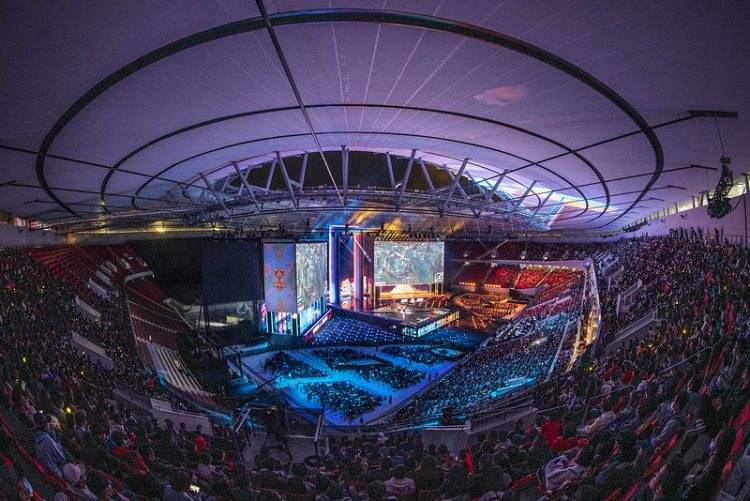 Predictions here all revolves around KOI and G2 Esports, as the two teams at the top of the groups from the regular Winter Split. Otherwise, we'll be sure to keep you up to date as the action continues with the following seeded matches:
KOI vs G2 Esports
SK Gaming vs MAD Lions
For more esports news, visit: https://www.esportsguide.com/news