Heroes of the Storm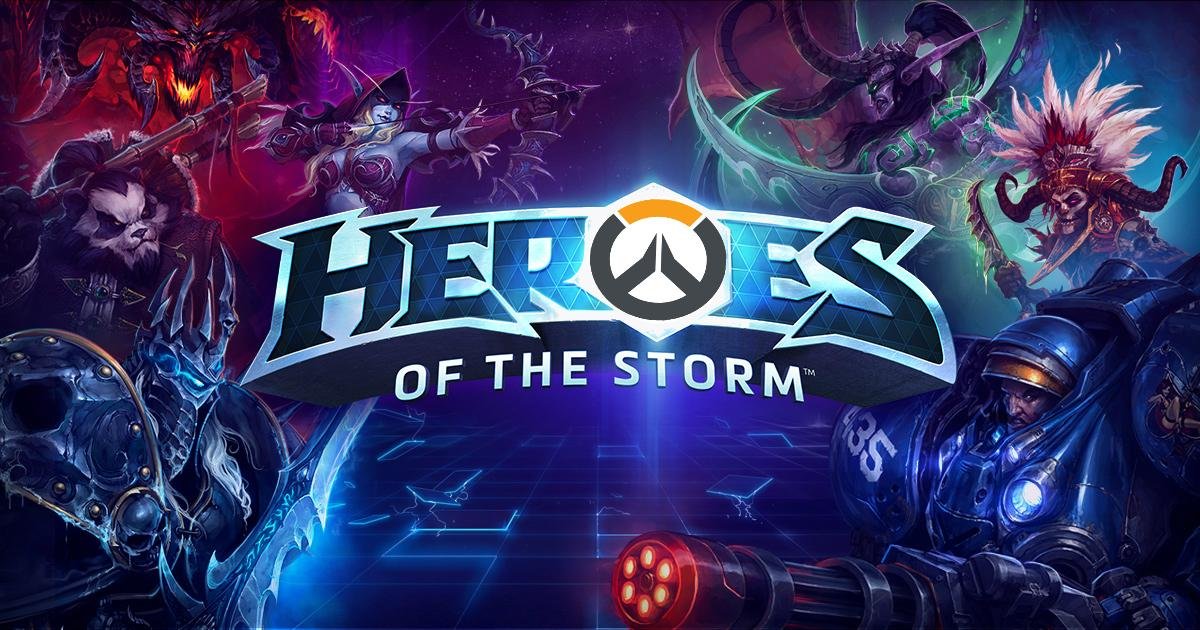 If you're looking for all past, upcoming and live matches for Heroes of the Storm, esportsguide.com is the right place for you. Here we list every and any match imaginable together with streams from all around the world, all from grassroot-matches to major championships.
Channels, start times and other noteworthy information about the tournaments and matches are all available, all this, without any need to sign up or register to our service.
Esportsguide.com provides you with a schedule several days in advance, which makes it easier for you to plan your time after your favourite teams matches.
You can use esportsguide both via computer and on mobile for free. If you want to add a tournament or team to the filter, click on your desired match and select it as your favourite.
History
Heroes of the Storm, or HotS, is a multiplayer online battle arena game developed by Blizzard Entertainment. Blizzad refers to the game as "hero brawler" and features several characters from other Blizzard games such as StarCraft, WarCraft and Diablo as well as Overwatch. During the early stages of development, Heroes of the Storm was originally called "Blizzard DOTA", the name changed since its direct competitor was Dota. The game eventually changed to "Blizzard All-Stars" before being changed to its final and current name.
Gameplay
The game is like other MOBAs in esports, a team of 5v5 plays out on a battlefield where the aim is to destroy the other opponents base. In a true Blizzard way of doing games, they cross over with heros and characters from other games, this, in turn has helped making HotS a popular game in esports.
Tournament History
The first Heroes of the Storm World Championship event took place at BlizzCon 2015 and the prize pool for the main event which involved 8 teams was $500,000. Since then, the prize pool has doubled in size and the tournament is to this day the biggest.
Towards the end of 2018, it was announced that Blizzard itself would be downsizing its HotS esports events, however the community isn't likely to let this game go completely. Heroes of the Storm tournaments have had an exciting past and look certain to deliver even more excitement in the future. Stay tuned with esportsguide, to keep yourself updated with all live and upcoming matches.
You can read more info about this game in the Heroes of the Storm Guide.