Cloud9 have just announced that they will be parting ways with their League of Legends Head Coach Reapered. Here is their announcement:
Who is Reapered?
28-year old Bok "Reapered" Han-gyu has been coaching since 2014 (Edward Gaming) and joined Cloud9 in a coaching position back in 2016. Since then he has led the team to win or place well in multiple tournaments and events.
Here are Reapered's best achievements with Cloud9:
Cloud9 part ways with Reapered – Why?
Earlier this year, Cloud9 were the most dominant team in North America. Despite their great start to the season, Cloud9 did not manage to keep their performance up to par, and unfortunately ended the Summer Split in 4th place. This result meant that Cloud9 will have missed their first ever World Championship.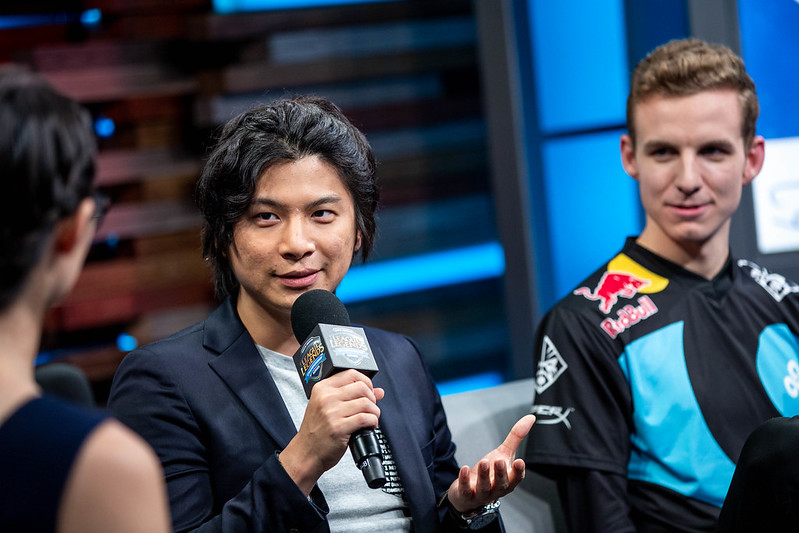 Why is this big news?
To many, Reapered is considered as an extraordinary coach, and to get so many good results with C9 it certainly takes a very skilled individual. He will definitely be missed on Cloud9 however this will be better for both parties moving forward. Reapered is now looking for a position in esports as a coach or another esports related business job.
Stay tuned to www.esportsguide.com to keep yourself updated with all the important esports news!