Overall, there are a tonne of regional tournaments to look forward to for competitive Free Fire. Accordingly, one of the most popular regions in the world is definitely Brazil. Bearing this in mind, we're happy to preview this event – learn how to watch COPA Free Fire below!
Event Background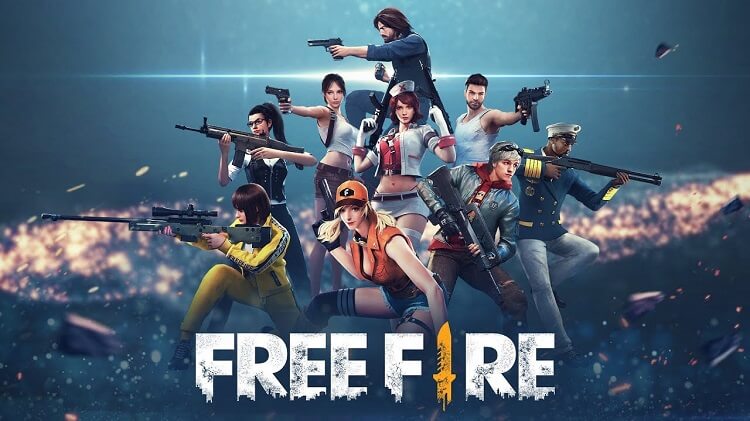 Indeed, the COPA Free Fire is the climax of competitive Free Fire in Brazil. Taking place between 25th February and 25th March, there is $200,000 on the line for this onlin event hosted by Garena.
Accordingly, Garena is inviting the top 18 teams in the region to try and rise to the top of the competition.
Find the competitors for the event listed below:
Fluxo
Magic Squad
God E-Sports
MIBR
Amazon Cripz
LOUD
B4 eSports
paiN Gaming
Corinthians
Keyd Stars
TBDx8
As a Tier 2 event, this is only a taster of what's to come, with the event kicking off in less than a week!
Format
With regards to the format, this is your typical two stage tournament.
Starting with the Group Stage, taking place between February 25th and March 19th, there's a lot of competition to look forward to. Moreover, all matches will take place over 6 days each with 4 matches. Specifically, all 24 teams will be split into four groups of 6.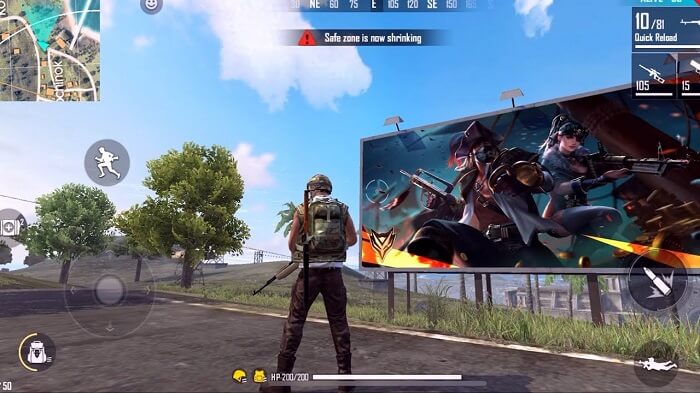 Within each group, a round robin will take place where each team plays each other once. From this stage, progression to the Finals is as follows;
Top 12 – advance to Finals
Bottom 12 – eliminated from the competition
Once in the Finals, 12 teams will fight through 6 matches, all of which will take place on March 25th between the remaining teams.
At each stage of the competition, the following Points Distribution will be followed:
Kill Points – 1 per kill
1st – 12 points
2nd – 9 points
3rd – 8 points
4th – 7 points
5th – 6 points
6th – 5 points
7th – 4 points
8th – 3 points
9th – 2 points
10th – 1 point
11th – 0 points
12th – 0 points
Read on to learn more about the event below!
Schedule for the COPA Free Fire 2023
For an updated schedule, we recommend visiting the official Instragam page for Free Fire in Brazil here.
Watch the COPA Free Fire 2023 on esportsguide
You can also watch the event live stream via our very own website. Providing an extensive list of the biggest esports together with streams for each esports match live today or upcoming matches.
Predictions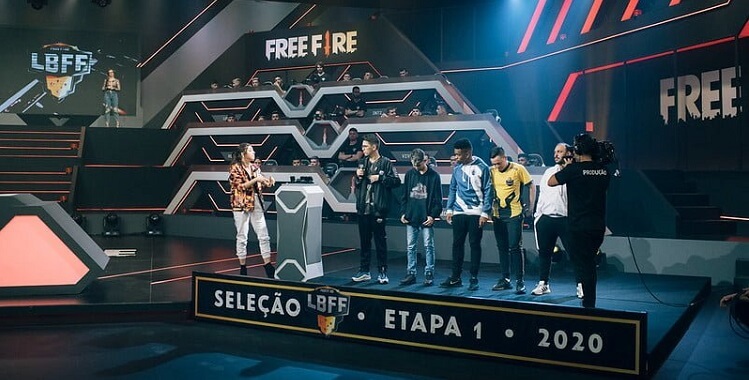 When it comes to predictions, we have to reiterate that competitive Brazilian Free Fire is one of the top regions in Free Fire.
Bearing this in mind, the likes of Keyd Stars managed to place 2nd at the Free Fire World Series 2022: Bangkok – one of the international events last year.
Otherwise, the competition last drew back at LBFF 2022: Series A Stage 2:
#1 – Keyd Stars
#2 – Magic Squad
#3 – TSM
#4 – Angels
#5 – Fluxo
Considering these past finishes, the likes of Keyd Stars is considered the favourite for this region without any doubt.
However, since they last matched up, both the game of Free Fire and the teams themselves have undergone multiple changes. We're curious to see if anything has changed since last year.
For more esports news, visit: https://www.esportsguide.com/news