According to a report made by Jacob Wolf of ESPN Esports, MAD Lions are set to sign SuperMassive's top laner Armut, as well as Movistar Rider's Jungler Elyoya. Here below is a link to his report:
Who is Armut?
21-year old İrfan "Armut" Berk Tükek is currently playing for SuperMassive in the top lane role. He has played under numerous Turkish rosters; however, he has been most successful in his current team. He has shown the world his capabilities on the 2020 World Championship stage, and is certainly deserving of the spot. Especially after his outstanding performance during the play-ins stage.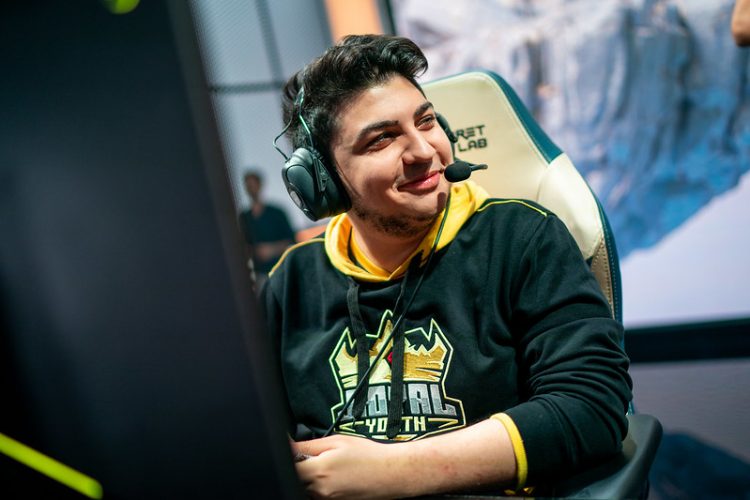 What about Elyoya?
Javier "Elyoya" Prades is Movistar Riders' current main Jungler. His professional League of Legends career started in 2019, where he was playing for a team named GGaming. Despite his very limited experience as a professional player, Elyoya has shown that he's one of Europe's most talented Junglers.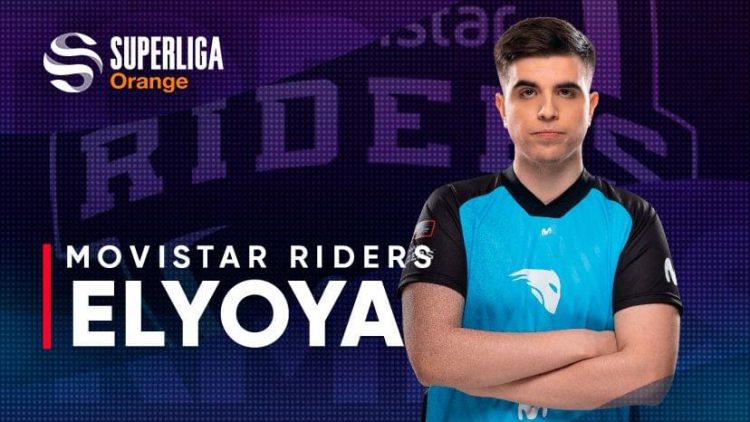 MAD Lions set to sign deals with Armut & Elyoya – Why?
This decision was probably caused after a review of their Worlds 2020 results, after getting knocked out of the event by SuperMassive in the playoffs of the play-ins. MAD Lions being the only European team of 4 to not make it into groups was extremely disappointing, and hence, changes have to be made.
It will be very exciting to see what would happen if the deal eventually goes through as these 2 players are extremely talented and have loads of potential.
Make sure you keep yourself updated on www.esportsguide.com for all the important esports news!