StarCraft II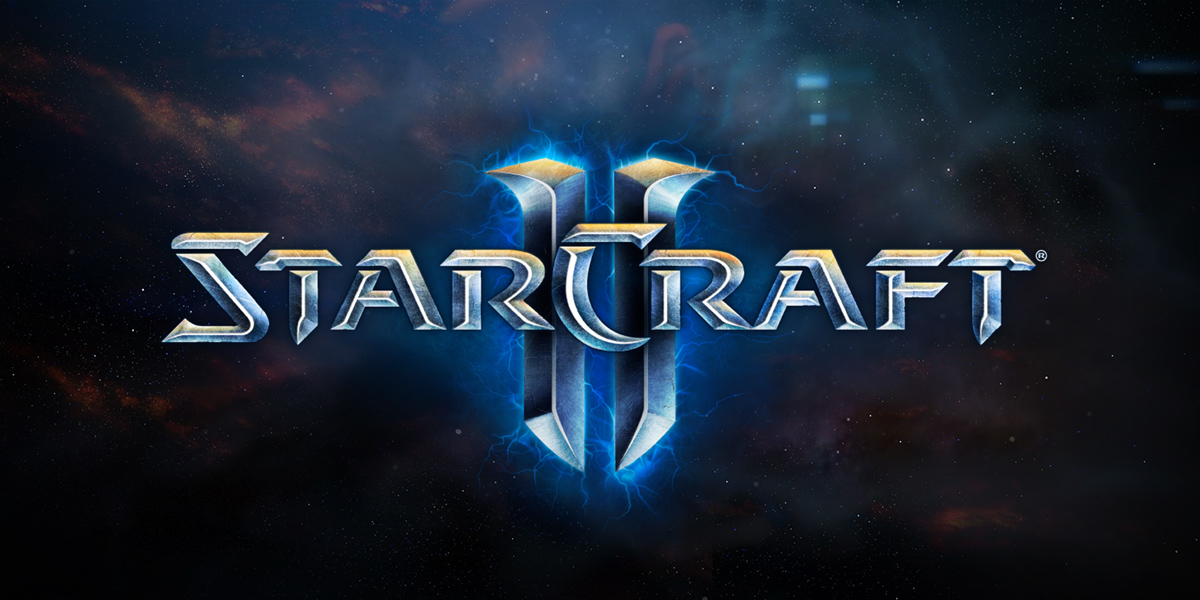 If you're looking for all past, upcoming and live matches for SCII, esportsguide.com is the right place for you. Here we list every and any match imaginable together with streams from all around the world, all from grassroot-matches to major championships.
Channels, start times and other noteworthy information about the tournaments and matches are all available, all this, without any need to sign up or register to our service.
Esportsguide.com provides you with a schedule several days in advance, which makes it easier for you to plan your time after your favourite teams matches.
You can use esportsguide both via computer and on mobile for free. If you want to add a tournament or team to the filter, click on your desired match and select it as your favourite.
06:15

2020 Netease Esports X Tournaments Spring

(BO7)

Today's earlier broadcasts

01:00

02:15

03:18

06:00

2020 Netease Esports X Tournaments Spring

(BO7)

09:00

2020 Netease Esports X Tournaments Spring

(BO7)

09:00

Triumphant Song Gaming vs. TBD

2020 Netease Esports X Tournaments Spring

(BO7)

06:00

2020 Netease Esports X Tournaments Spring

(BO7)

06:00

2020 Netease Esports X Tournaments Spring

(BO7)
History
StarCraft II (also known as SC II) is a real-time strategy game in the science fiction genre and a sequel to the original StarCraft, developed by Blizzard Entertainment. The standard game which was launched back in 2010 has gained great popularity. From its inception, it's been a favourite not only for first-time players but also as a well-respected esport in its own right. This fame has helped to create even more content for players in the form of expansion-packs titled Heart of the Swarm and Legacy of the Void, as well as the campaign pack Nova Covert Ops.
Gameplay
The game itself revolves around three different species – the Terran, the Zerg and the Protoss – each of which wants to conquer the galaxy. Each species has its own unique strengths, so choosing which species to play as can have at least some impact on how the game is approached strategically. Of course, that variety also helps this game to feel fresh and exciting no matter how many times it is played, or how many times you watch SC II being played.
Tournament History
The original Star Craft game was one of the main titles that helped esports to establish itself in South Korea, and Star Craft II: Wings of Liberty took up that baton and helped the popularity of eSports to spread globally. The first Star Craft II eSports live tournaments were held in 2010, and the game featured at Dreamhack in Sweden in November of that year.
After seeing Start Craft II become the biggest esport game in the world by the end of 2011, Blizzard Entertainment organised the World Championship Series, which made its debut in 2012. The purse for the first final of that series, which was held in Shanghai and involved the top players from around the world, was worth $250,000. The purse remained at $250,000 for each of the global finals from 2013 to 2015, and then doubled to $500,000 in 2016.
In 2017 and 2018, the prize fund weighed in at an even larger $700,000. South Korean players have dominated the World Championship Series from the very start, winning every Championship from 2012 to 2017. That pattern was only broken in 2018, when the tournament was won by a player in Finland. StarCraft II tournaments have had an exciting past and look certain to deliver even more excitement in the future. Stay tuned at Esportsguide to keep up to date with all live and upcoming matches.
You can read more info about this game in the StarCraft II Guide.