Kicking off last week, the VCT Stage 3 Masters event has taken off. Accordingly, the event is still underway and we're only in the first few days right now. Bearing this in mind, we'll be offering a short recap of all the action so far – read on for a VCT Stage 3 Masters Update!
VCT Stage 3 Masters Update – Group Standings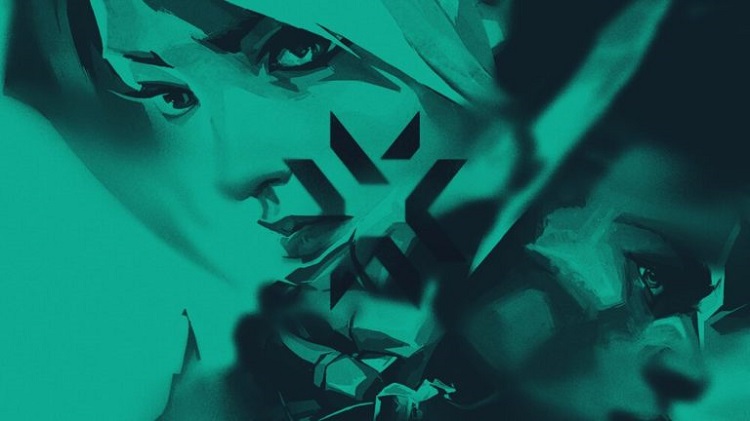 For those unaware, the event involves a Group Stage followed by the Playoffs.
As of right now, we have four groups still underway, with only a few confirmed seeds for the Playoffs. Below find a quick recap of the groups so far:
Group A:
Acend (1-0)
Vision Striker (1-0)
Paper Rex (0-1)
SuperMassive Blue (0-1)
Group B:
Team Envy (2-0)
KRU Esports (1-1)
ZETA DIVISION (0-1)
Keyd Stars (0-1)
Group C:
100 Thieves (2-0)
Gambit Esports (1-1)
Havan Libery (0-1)
Crazy Raccoon (0-1)
Group D:
Sentinels (1-0)
G2 Esports (1-1)
F4Q (0-1)
Out of all the 15 attending teams, only two so far have made it to the Playoffs. Namely, 100 Thieves and Team Envy have confirmed their spots. Over the next few days, more teams should be joining them.
We'll be sure to provide an update for the event later on.
For more esports news, visit: https://www.esportsguide.com/news