Having just covered the NA event, we're moving on to another region. Indeed, the VCT EMEA Stage 3 Challengers Playoffs is also on the way. However, this event looks to be more interesting as it combines three separate regions. Read on for all the viewership details you need for this exciting event!
Event Background
For those unaware, the purpose of these multiple regional Challengers Playoffs event is to isolate the best of the best. Accordingly, these teams will have the chance to compete at Masters Berlin as the largest major in the calendar year next in line.
Specifically, the VCT EMEA Stage 3 Challengers Playoffs is uniting teams from three regions into one gathering. Bearing this in mind, 12 teams have been thrown together, hailing from Europe, CIS and Turkey. Accordingly, this will all take place from the 12th to the 22nd August.
As an online event, do note that there will also be €85,500 on the line besides the deserved VCT Circuit Points for teams that don't manage to bag the four seeds available for the competitors.
With regards to competitors, find them listed below:
Acend
G2 Esports
Guild Esports
FunPlus Phoenix
SuperMassive Blaze
Oxygen Esports
Gambit Esports
Natus Vincere
Team Liquid
Giants Gaming
Fire Flux Esports
forZe
Let's jump into more details below.
Format
In terms of format, it's once again the classic double elimination bracket to sort out our champions. Accordingly, this will play much like all the other VALORANT Challengers events.
However, due to the fact that there a larger number of teams, the top 4 seeded teams will jump through the bracket and enjoy a deserved bye round. Otherwise, all matches except for the Grand FInal will be BO3, with the final match being a BO5.
Here's a look at the bracket right now, with the first round of matches determined:

Do note that a loss in the Upper Bracket will result in a team getting pushed down to the Lower Bracket. It's here that their tournament lifeline is on the line – a loss here results in going home immediately.
Schedule for VCT EMEA Stage 3 Challengers Playoffs (CEST)
Bearing in mind that the event is 10 days long, we'll only be providing a glimpse of the schedule by taking a look at the first couple days:
August 12th:
Natus Vincere vs Team Liquid (17:00)
Guild Esports vs forZe (17:00)
FunPlus Phoenix vs Fir Flux Esports (19:00)
Oxygen Esports vs Giants Gaming (19:00)
August 13th:
Ascend vs TBD (17:00)
Gambit Esports vs TBD (17:00)
SuperMassive Blaze vs TBD (19:00)
G2 Esports vs TBD (19:00)
For more details on the format, we highly recommend visiting the official VALORANT esports schedule page.
Watch the VCT EMEA Stage 3 Challengers Playoffs on esportsguide
You can also watch the VCT EMEA Stage 3 Challengers Playoffs live stream via our very own website. Providing an extensive list of the biggest esports together with streams for each esports match live today or upcoming matches.
Predictions for the VCT EMEA Stage 3 Challengers Playoffs
Predictions are certainly tough here – who's the best out of three regions?
Well, to kick things off, it's likely that the better teams will hail from the Challengers 1 events of each region. Let's take a look:
EU Challengers 1 – Acend, G2 Esports, Guild Esports, FunPlus Phoenix
TR Challengers 1 – Oxygen Esports, Gambit Esports
CIS Challengers 1 – Gambit Esports, Natus Vincere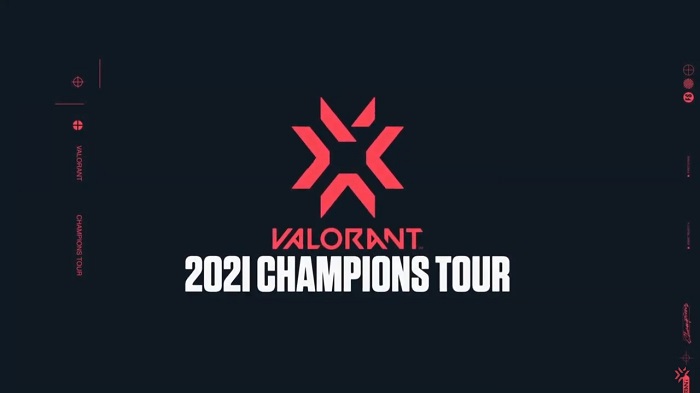 Now, let's list a top competitors from each region:
Turkey – SuperMassive Blaze
Europe – Acend
CIS – Gambit Esports
At the end of the day, it's not about winning, but claiming one of those seeds.
For more esports news, visit: https://www.esportsguide.com/news