Just like in traditional sports, in esports, professional players have the opportunity to be outstanding. Naturally, it's difficult to keep track of every single decision a player makes to secure victory, especially within a team. Accordingly, to sum up a players performance, many esports offer a scoreboard displaying certain important statistics. Indeed, in this episode of Understanding the Industry, we'll be taking a look at the meaning behind esports player statistics.
In order to properly dive into the topic we'll be taking a look at some of the more popular esports titles and their corresponding statistics for players. Oftentimes, casters and analysts will discuss esports player statistics as points of argument and potentially to justify roster moves. Most are specific to their esport – we'll start things off by looking at shooters.
Esports Player Statistics – The Infamous K/D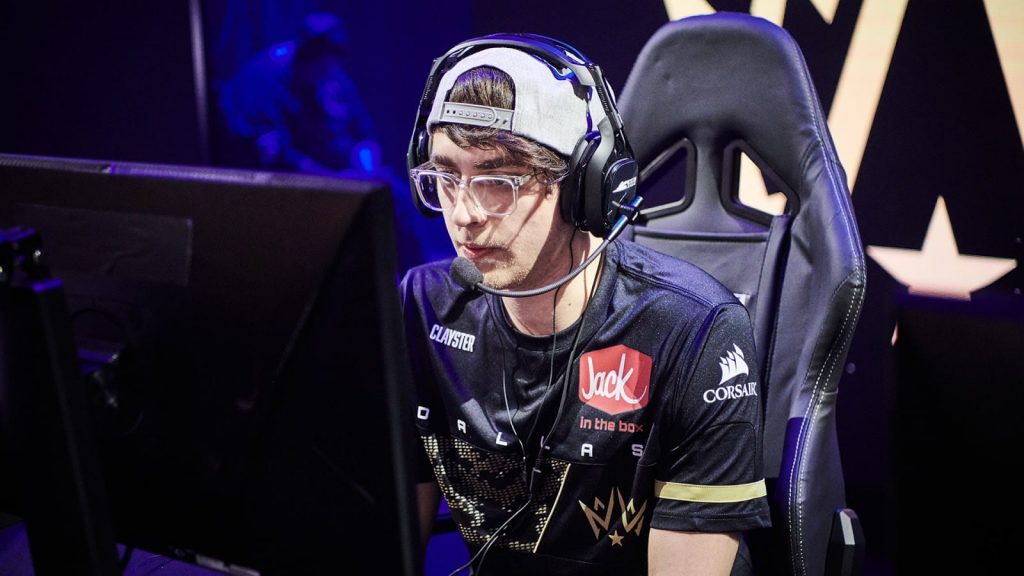 Indeed, most casual players already have an understanding of what the famous 'K/D' ratio means. Simply, it's the 'kill to death ratio', summarizing how many frags/kills a player can land consistently before dying themselves. For the most part, it often showcases a certain degree of slaying capability or contrarily, an inability to win gunfights. However, do note that a 'poor' K/D isn't necessarily an indication of a poor performance.
For example, in competitive Call of Duty, the role of the aggressive submachine gun player is to jump into objectives first. These players tend to perform the so-called 'dirty work' for the team and this won't reflect in statistics. This especially applies to Overwatch besides tactical shooters such as Rainbow Six Siege, CS:GO and VALORANT.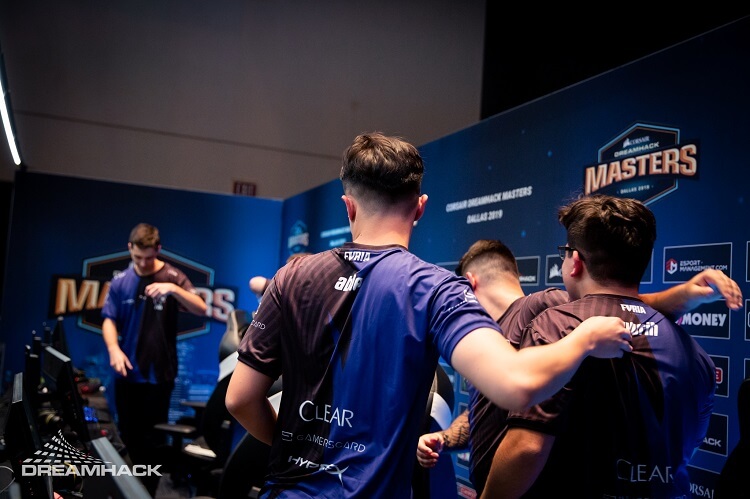 Here are some other notable statistics:
Assists – wounding an enemy that a teammate finishes off
Damage – total amount of in-game damage applied
Plants – number of bombs planted
Defusals – number of bombs defused
First Bloods – obtaining the first kill in a round – reflects a player's ability to gain an early advantage for a team
Other objective statistics – captures, objective time
All of these stats may be split according to maps, series or by event.
MOBA Stats – Farming
The other major genre of MOBAs share some statistics such as kills and deaths, but has the following unique numbers to observe:
CS per minute – creep score per minute, represents the champion's total farm
LH/D – similar to creep score but for Dota 2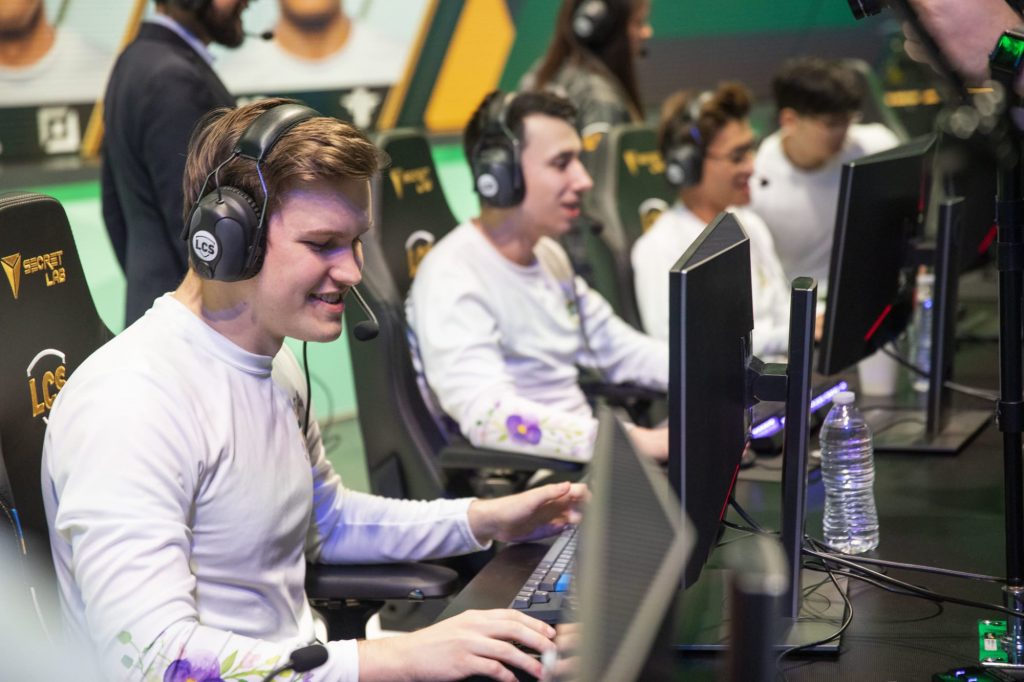 The above metrics apply to the concept of farming seen exclusively in MOBAs. By doing so, players may upgrade their champion for future plays. Apart from those, they share similar concepts as seen in the aforementioned shooter category.
Lesser Esports Scenes
To conclude this event, we'll be diving into some of the other esports scenes we cover on esportsguide. Here they are:
Rocket League – mainly goals and saves as stats – demolitions are also present
FIFA 20 – stats such as ball possession, shots on target and others related to the traditional sport
PUBG/PUBG Mobile/Fortnite – same as shooters with the addition of number of battle royale wins and placements
Building Esports Rosters
As stated earlier, when building rosters, its these stats which are considered. Within teams, by selecting players perfectly adapted for their roles, victory is more likely.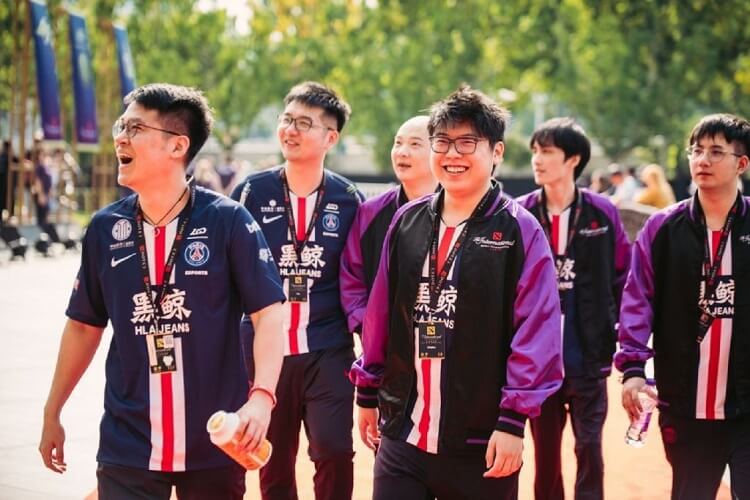 Whenever we discuss a roster change here on esportsguide, player stats and achievements are what we consult to figure out if the change is right. Oftentimes, a player with lacking statistics is likely to be dropped to help uplift the team.
However, if statistics are great for every player and the team still fails to find success, then the issue goes beyond skill and into the elements of teamwork and chemistry.
In our last episode, we discussed cheating in esports, something which is observable also through statistics.
For more news, visit: https://www.esportsguide.com/news.