Evidently, an esports player is a job like any other. Accordingly, working as one involves contracts, signing and more with respect to esports organizations. Regardless, esports roster changes take place all the time, with terms such as 'dropped', 'signed', 'rostermania' and 'role-swap' used. In this episode of Understanding the Industry, we'll be taking a look at esports roster changes!
Players, and even coaches for that manner, usually don't rely on prize money to sustain them. Contracts are essential for binding salary and an agreed timespan. When a contract is involving the esports organization, players are used like chess pieces. However, note that only at the highest level of esports are contracts a norm.
In Tier 2 scenes for example, managerial power is in the hands of whatever authority is in charge and contracts may not always be involved.
Accordingly, in this position, managerial staff in an esports organization may change the roster in order to win. Let's take a typical team esport such as League of Legends where five players take five roles.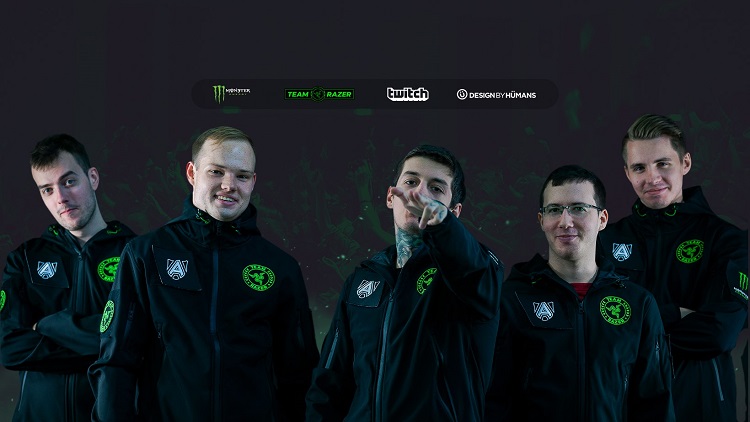 Esports Roster Changes – All the Terms
Here is a list of the most common changes should success not be at the table right now:
Drop player/s – the term 'dropped' is used in esports instead of 'fired'. When a player is dropped for whatever reason, they are no longer on the team and representing the organization. Organizations may use 'release' as a more friendly term.
Sign player/s – creating new contracts with fresh players to be on the roster. Organizations usually look for skill and experience in this regard, but also the role in this case. The player replaced is either sitting on the bench or leaving the organization.
Substitute player/s – benched players are brought onto the active roster. Accordingly, the former active player/s take their place on the bench.
Try a loaned player – sometimes before an event, one of the five players is unable to play. Instead, for a short while, a temporary player signs onto the team. Likewise, players may loan off to other organizations
Trade player/s – should it be the perfect opportunity, esports organizations may trade players between themselves
Swap roles – requiring no change in contract, rosters may experiment by switching two players' roles on the team
There are a lot of unique situations here. One other common occurrence is the signing of entire rosters. Indeed, if an organization wants to enter an established esports scene, they may sign an entire Tier 2 roster to get things rolling.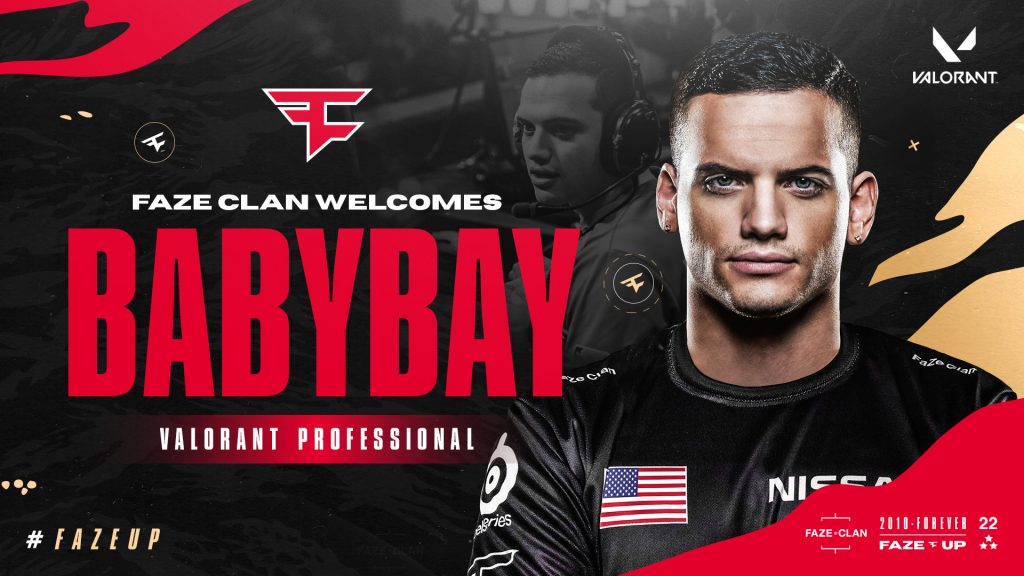 Accordingly, changing a roster may or may not be a risky move. Findings success will probably not be instant.
The need for a change is desperately needed due to issues of team chemistry, individual skill or personal issues.
When To Make an Esports Roster Change
Particularly, in franchised leagues especially, they are designating times for roster changes. The following are common terms in this regard:
Roster Lock – the event organizer has set a date before the event where no external changes to rosters may take place. Indeed, a form of deadline to avoid surprises.
Transfer Season – usually between events, during the down time, transfers may take place to improve next event
Post-Season – following the season, organizations may reinvent themselves for next year
What is Rostermania?
To rephrase it, the Post-Season commonly turns into a 'Rostermania' at times. Basically, a rostermania is a flurry of roster changes in an esports scene, often too much for the media to tackle all at once.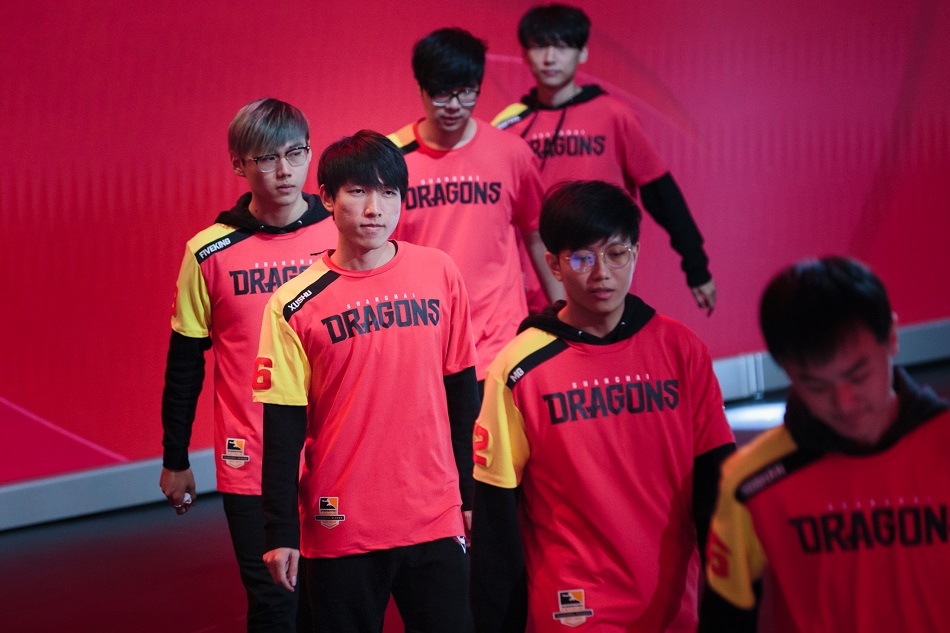 In competitive Dota 2, for example, the main event of the year is The International. Following the event, rostermania always takes place. Accordingly, disappointed organizations want to make as many changes as possible to guarantee success next year. Esports organizations are investors looking for success.
Do note, that due to contracts, players may or may not be available for transfer. By signing exclusive contracts, players stick to an organization for a fixed time. Naturally, enough money can solve any problem.
Sometimes, management may consult with the players to sort out changes. If this communication is absent it can harm a team severely.
Concluding Remarks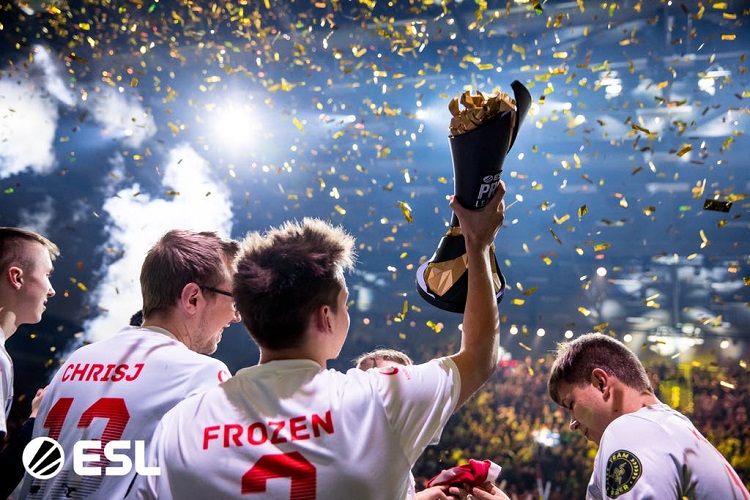 Naturally, we hope you're Understanding the Industry better now. Roster changes are always taking place in every esports scene as competition drives everyone to decisions they must take.
To view our last episode of Understanding the Industry, visit https://www.esportsguide.com/news/understanding-the-industry-esports-genres.
For more esports news and roster news, visit: https://www.esportsguide.com/news.