For those unaware, one of the most popular esports organizations in North America is none other than TSM. Short for Team SoloMid, the lack of a CS:GO team has been a question for the past 5 years, since disbanding. However, we have news that TSM CS:GO Roster 2023 is officially happening – read on to learn more!
TSM CS:GO Roster 2023 – It's About Time
Making the announcement in an official social media Tweet, here's what the Vice President of esports for the organization, Dominic Kallas, had to say:
And just like that, TSM will finally be returning after 5 years to CS:GO. What we do know is that the NA organization looks to build a European team.
With regards to goals, it seems the organization is already in talks to be involved with ESL and BLAST events in long-term partnerships.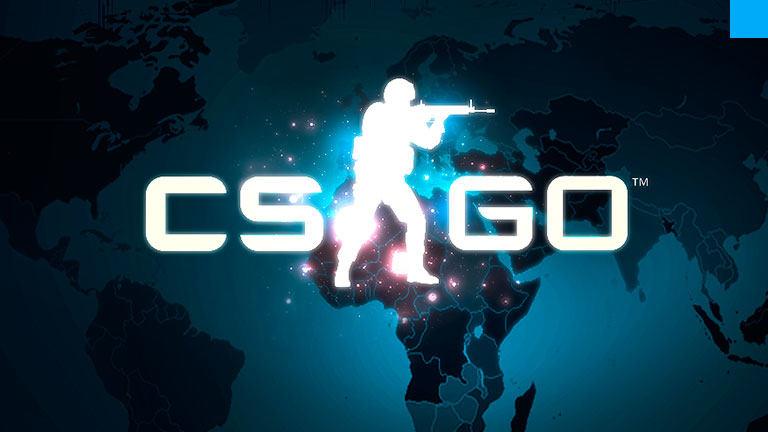 Finding success very early on in CS:GO, here's a reminder of the organization's legacy in the esport:
2nd @ IEM X – San Jose
1st @ ESL ESEA Pro League Season 2 – Europe
1st @ PGL CS:GO Championship Series Season 1: Finals + FACEIT 2015 Stage 2 Finals
Indeed, it's always good news to see old names returning.
For more esports news, visit: https://www.esportsguide.com/news