Indeed, a regular number of premier events is what makes CS:GO esports so special. Accordingly, the ESL CS:GO 2023 schedule receives a lot of attention. Read on as we describe the recently revealed schedule for 2023!
ESL CS:GO 2023 Schedule – Ready to Go
Accordingly, any fanof CS:GO esports will glady say that IEM Katowice and IEM Cologne are some of the most essential CS:GO events. Both events will feature a $1,000,000 prize pool and will take place offline.
Here are the dates for both events below:
IEM Katowice – January 31st to February 12th
IEM Cologne – July 25th to August 6th
With similar events to last year, the events have moved around the recently revealed summer break for 2023 – taking place earlier than usual.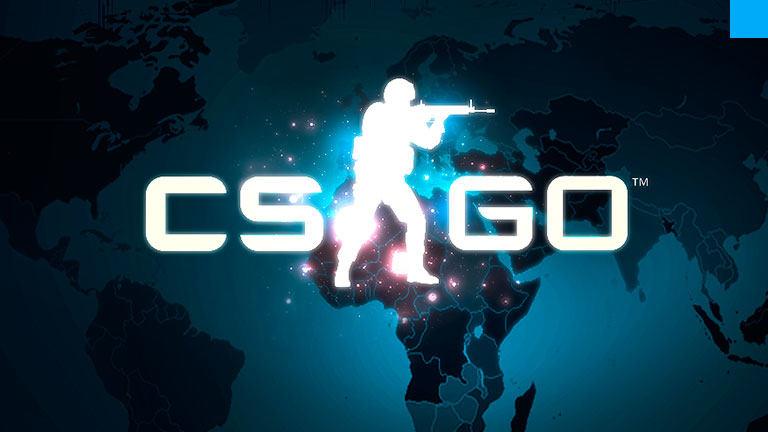 Here are some comments from the Senior Direct at CS:GO ESL FACEIT Group, Shaun Clark:
It's always an honor to invite fans back to two of the most recognizable esports events worldwide,

Credits: Shaun Clark, Senior Director Game Ecosystems – CS:GO ESL FACEIT Group
These non-Major events look to keep up the pace between the Major events. Otherwise, we're looking forward to a 2023 filled with great CS:GO esports.
For more esports news, visit: https://www.esportsguide.com/news