Indeed, with the IEM Rio Major incoming later this year, the excitement levels continue to grow. In addition, a recent announcement from ESL only has the community more thrilled. Read on as we discuss a recently announced prize pool upgrade!
IEM Rio Major Prize Pool – A Welcome Boost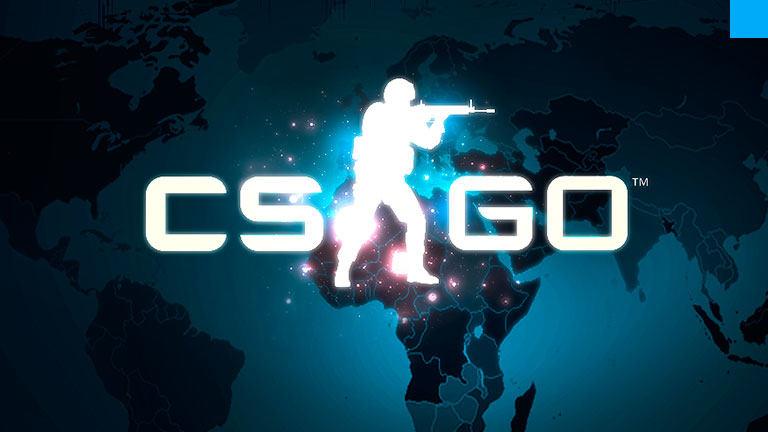 Throughout the history of CS:GO, Major events have always been marked with a $1,000,000 prize pool. Indeed, sponsored by Valve, these events simply carry more weight than others.
However, in a recent tweet by Intel Extreme Masters, the prize pool was given an additional $250,000 as viewable below:
Taken from the IEM Road to Rio prize pool, this addition prize will ensure that all teams will earn prize. Prior to this change, 17-24th would earn only sticker money. Now, they'll win at least $10,000 for their efforts while all placements have received a slight boost too.
Overall, this change makes the event the second largest prize pool Major, only behind PGL Stockholm Major from last year.
We can't wait to see how teams compete to earn the most of this impressive prize!
For more esports news, visit: https://www.esportsguide.com/news