The North American VALORANT scene has been incredible to watch since the release of the game. We've seen the rise and fall of many teams, but one team has stood out as the region's best. In this article we'll be going through the Sentinels' successful journey and rise in the VALORANT world.
Sentinels' rise in VALORANT – Signing the roster
Sentinels were one of the few teams that were quick to start picking up players from a variety of esports. They started by announcing 4 members at once, Shahzeb "ShahZaM" Khan, Hunter "SicK" Mims, Jared "zombs" Gitlin, and Jay "sinatraa" Won. ShahZam and SicK came from a CS:GO background, whereas Zombs came from Apex Legends, and Sinatraa from Overwatch. All from different esports backgrounds, and many were doubting how well this roster could function. During the first few weeks, the team had Dizzy and Dephh standing in, until they announced their 5th member in June, Dapr.
Competition in the initial months
It's no secret that the team was very disappointing in the very start of VALORANT's esports scene. The team was placing 5th, 6th, 7th and 8th, and was nowhere near being at the top-. However after a couple of weeks after their 5th signing, the team showed signs of progress, placing 3rd at the Pulse Invitational, and later winning the PAX Arena Invitational versus Cloud9. From then, Sentinels were very consistent at placing themselves in the Grand Finals, and created multiple rivalries with C9, TSM, and 100T.
Sinatraa's drama
On the 10th of March, Sentinels released a statement that they were putting Sinatraa on the bench due to investigations concerning his personal life. Unfortunately this was horrible timing for the team as Masters Stage 1 was just around the corner. Luckily, former player for Cloud9, Tyson "TenZ" Ngo accepted the stand-in offer and represented them for that event. What surprised everyone was what came after, as the core 4 of Sentinels with their stand-in, managed to dominate North America and win the event. With this win, many put into question TenZ's break from competition, and his future with the Sentinels. We do not know for sure what is going to happen with the team once the investigation of Sinatraa is over, but we can expect that TenZ is interested in sticking with the team.
Winning Stage 2 Challengers Finals
Another big statement by the team was made recently, as they won the Stage 2 Challengers Finals and booked their ticket for the Stage 2 Masters in Reykjavik. This will be the team's first international and offline event, and will certainly be a challenge for the North American squad. They will be going up against the best from a variety of regions, but we're sure that they have the strength and power to take any team down.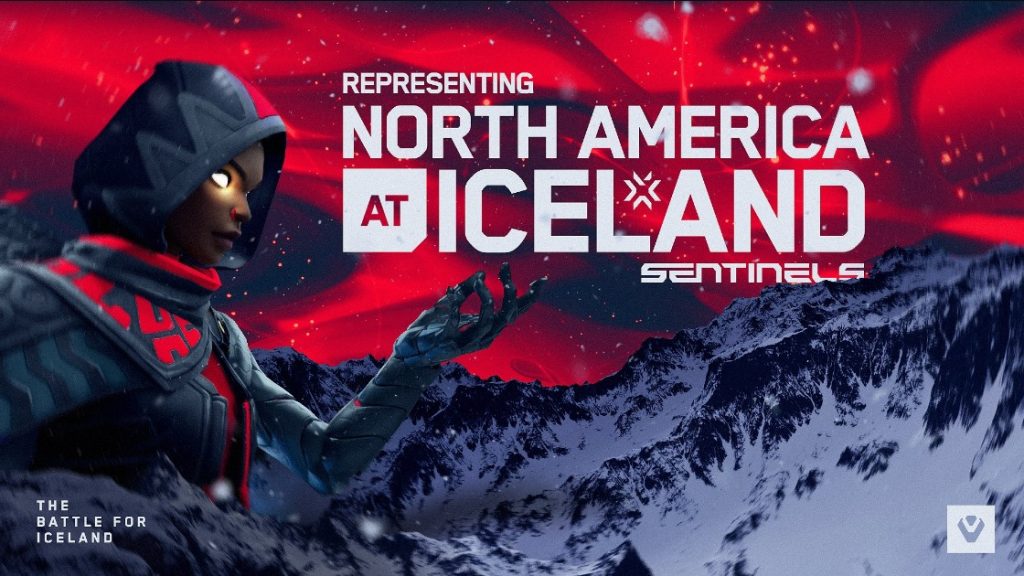 Visit www.esportsguide.com for more esports news!