Despite an impressive season, the T1 LoL Roster 2022 has suffered quite a bit of criticism. Accordingly, multiple second place finishes have frustrated this team – bearing this in mind, a change in staff just went through. Read on to learn more about this change!
T1 LoL Roster 2022 – Signing an Interim Coach
Does a team necessarily need to make a change with the following record:
2nd @ LCK Summer 2022
2nd @ Mid-Season Invitational 2022
1st @ LCK Spring 2022
Accordingly, while it doesn't seem so, changes have been made. Specifically, the 3-0 sweep in the LCK Summer 2022 Grand Finals has caused quite a bit of pressure to fall on this team.
Over the past day, it was announced that the head coach Choi "Polt" Seong-hun has been let go of. In his stead, the likes of Bae "Bengi" Seong-woong will be replacing.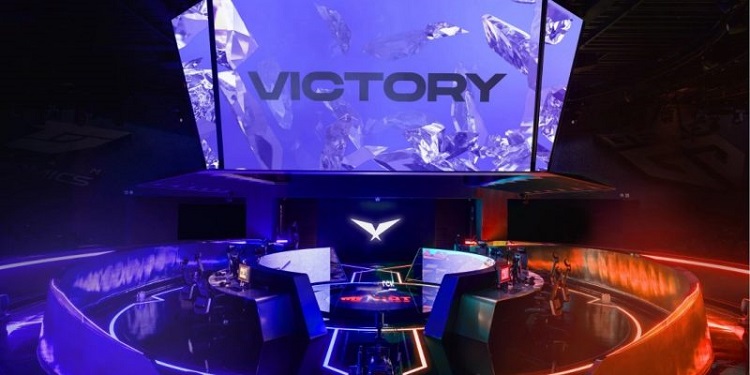 For those unaware, the replacement is a three times World Champion, having represented T1 in the past.
Think of it as you may, this attitude is what has made T1 so impressive. Indeed, it's this desire to be perfect which makes them a top 3 favourite for Worlds 2022.
For more esports news, visit: https://www.esportsguide.com/news