As time passes, the female esports scene continues to grow. Accordingly, this is thanks to continuous support from esports organizations. So much so, the G2 Esports LoL 2022 team has just announced a new female roster!
G2 Esports LoL 2022 – Continuing Support
Accordingly, this is no surprise considering G2 Esports. For those unaware, G2 currently fields the most successful female VALORANT roster in the world.
Hence, it's no surprise that they've now chosen to support Riot's other title too.
Announcing the roster on social media, here is the full line-up below:
Olivia "Lizia" Callistus – Top Laner
Agne "Karina" Ivaskeviciute – Jungler
Alena "Tifa" Maurer – Mid Laner
Maya "Caitys" Henckel – Bot Laner
Eve "Colombibi" Monvoisin – Support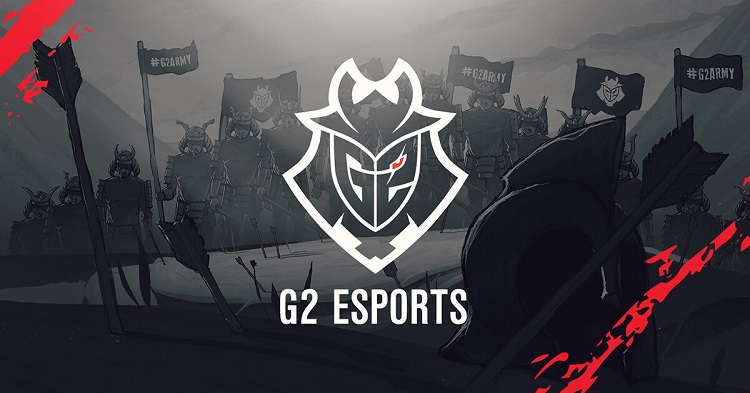 All of this European players competed on the Burger Flippers roster earlier this year. Together, over a period of 3 months, they achieved the following:
Qualified @ Healthy Gaming 2022 Qualifier
1st @ Healthy Gaming 2022
Qualified @ GIRLGAMER 2022 Oradea Festival Qualifier
1st @ GIRLGAMER 2022 Oradea Festival
Well, this is certainly a new exciting beginning for the organization – we're curious to see where this venture leads them.
For more esports news, visit: https://www.esportsguide.com/news