Without a doubt, League of Legends is one of the most popular esports in the industry. Accordingly, every esport has its regions and it's always exciting to figure out which region stands on top – read on as we discuss LoL Esports while ranking the top regions!
LoL Esports 2022 – Listing the Top Regions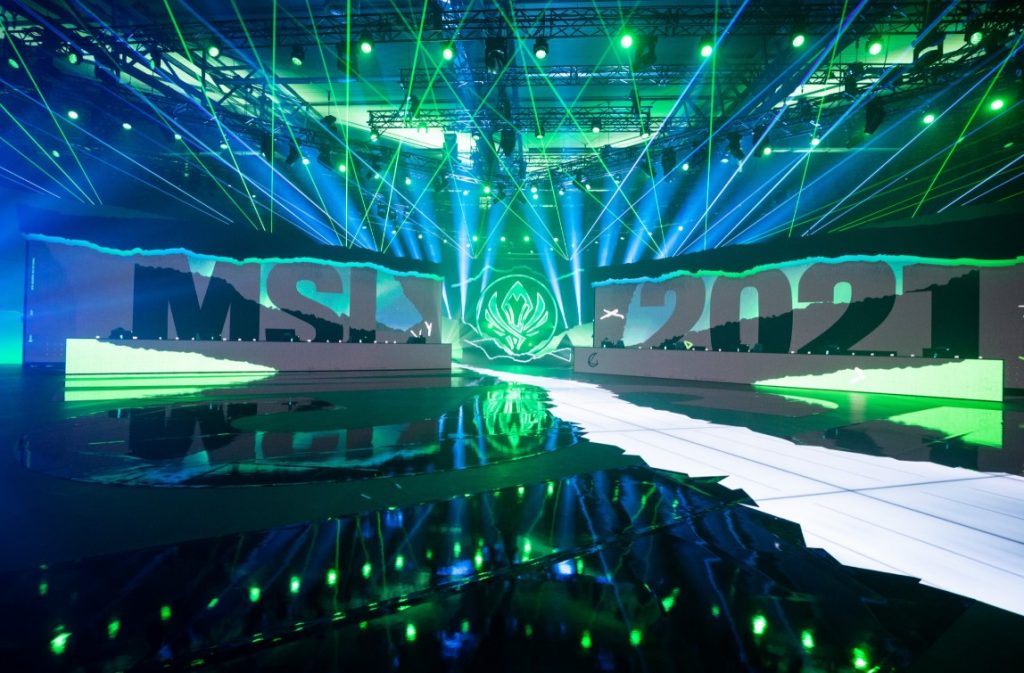 Ever since 2012/3, Riot Games has been building a global phenomenon in the form of LoL esports.
Since the early days, it was always clear which regions were more invested compared to others and based on this, Riot Games has invested in franchised structures for the Major regions.
Bearing this in mind, we have all the regions listed below as Major and Other regions:
Major regions:
LEC – Europe
LCK – South Korea
LCS – North America
LPL – China
Other regions:
LJL – Japan
TCL – Turkey
LCO – Australia
PCS – Pacific
CBLOL – Brazil
VCS – Vietnam
LLA – Latin America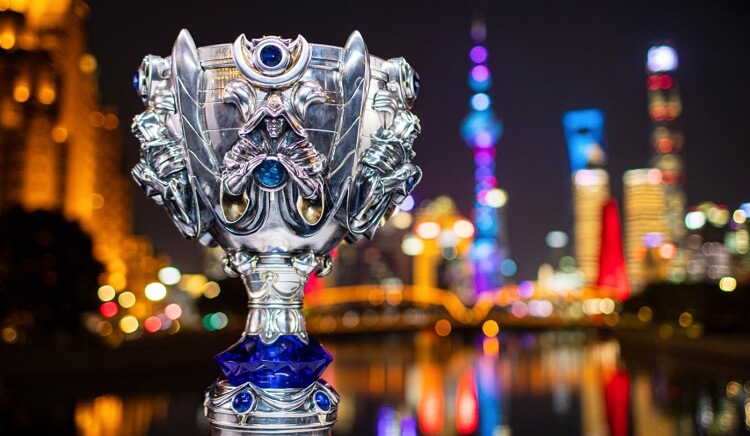 Now, let's focus on the Major regions to figure out who sits on top.
To do so, there are two ways to assess how 'well' a region is doing. Moreover, we'll be focusing our attention on both the viewership/popularity and the competition separately.
Comparing Viewership Among the Top 4
Firstly, let's kick off by taking a look at the viewership.
Each year, every region has the same format structure with a regional, followed by playoffs and a seed for an international event. This happens through a Spring Split and a Summer Split.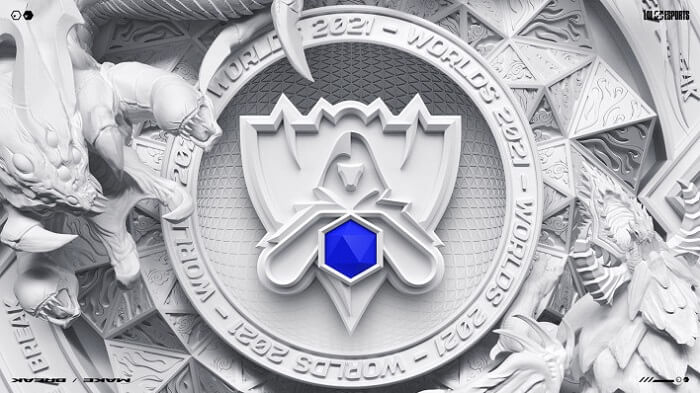 With regards to viewership, we'll focus our attention on the most recent regular season by ranking peak viewership in the Spring 2022 events including Playoffs.
Accordingly, thanks to Esports Charts, we have the following rankings:
#1

– LCK Spring 2022 – 1,374,155 Peak Viewers, 247,011 Average Viewers

#2

– LEC Spring 2022 – 723,061 Peak Viewers, 270,749 Average Viewers

#3

– LCS Spring 2022 – 387,072 Peak Viewers, 123,411 Average Viewers

#4

– LPL Spring 2022 – 212,832 Peak Viewers, 38,749 Average Viewers
Overall, it's rather clear that LCK is in a league of its own, followed by LEC in terms of viewership. Meanwhile, LCS and LPL aren't too impressive in comparison.
Which is the Most Competitive Region?
So, we know which is the most popular region, but which region has the best level of competition and produces the top teams?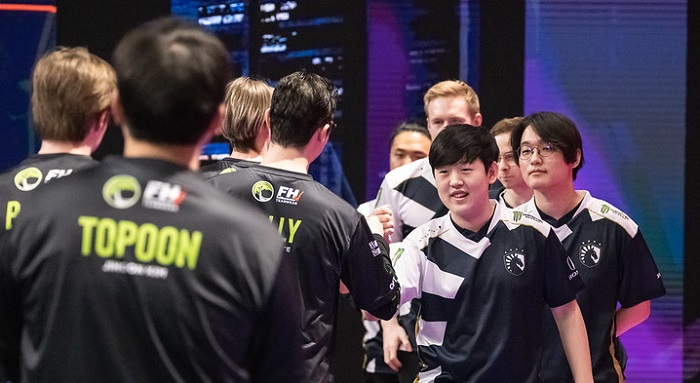 In order to do so, let's take a look at the top 4 standings from the last three international events. Naturally, international events are the best opportunity for a region to showcase its global position.
Let's take a look at them below:
MSI 2022
#1 – Royal Never Give Up – LPL
#2 – T1 – LCK
#3/4 – Evil Geniuses, G2 Esports – LCS, LEC
2021 World Championship
#1 – EDward Gaming – LPL
#2 – DAMWON Gaming – LCK
#3/4 – Gen.G Esports, T1 – LCK, LCK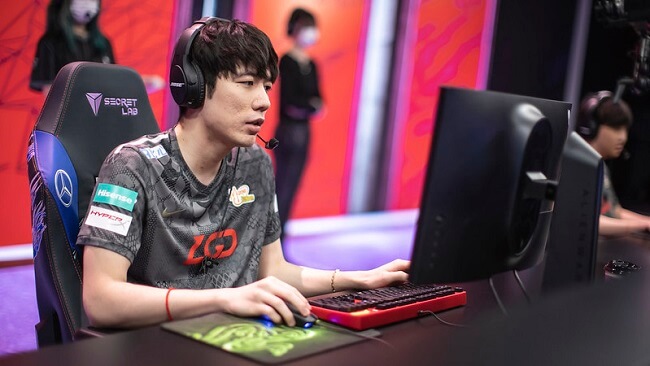 MSI 2021
#1 – Royal Never Give Up – LPL
#2 – DAMWON Gaming – LCK
#3/4 – MAD Lions, PSG Talon – LEC, PCS
Although the LPL might not have the best viewership, the past three international events have been dominated by the LPL.
Otherwise, second place has always been clenched by LCK in the past year,
LoL Esports 2022 – Naming the Top Region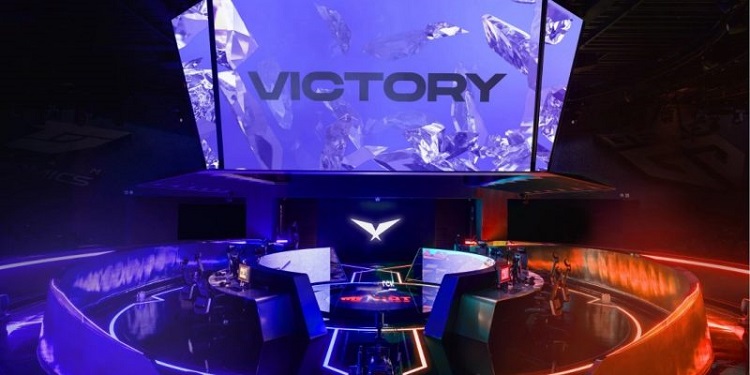 Balancing the weight of both competition and viewership, there is a clear cut top region for LoL esports.
Bearing this in mind, the LCK, the South Korean region, simply offers the best mix of quality competition and popularity.
Be sure to stay up to date with LoL esports here on esportsguide!
For more esports news, visit: https://www.esportsguide.com/news