For the past week, the Six Invitational 2021 has given the community an awesome event. Kicking off on May 11th, we've reached the halfway point with Playoffs taking place later this week. Accordingly, let's recap the $3,000,000 event and see what to expect!
Six Invitational 2021 – Group Stage Recap
A total of 20 teams dived into the competition, though officially 18 made it to the competition. Of these 18, three were eliminated this past week. Furthermore, the top 8 teams were moved to the Winner Bracketwhile 8 lower teams were put in the Lower Bracket.
Here are the final standings of the Group Stages:
Taking a Look at the Playoffs
Bearing this in mind, the remaining teams have been seeded as outlined in the following image.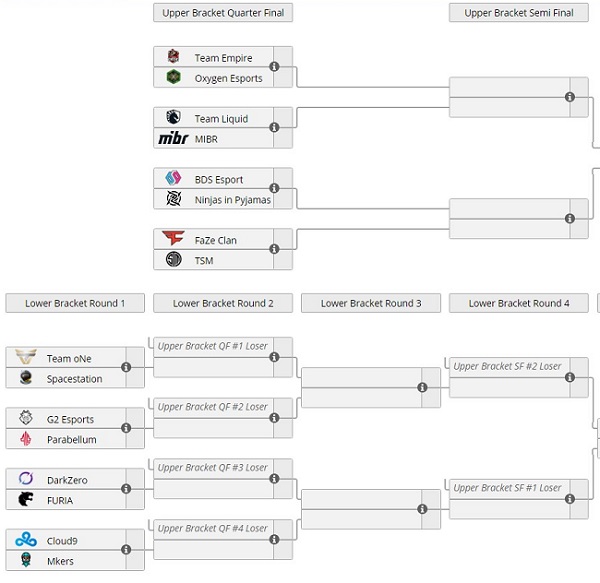 And what a turn of events so far. Indeed, the event has shaped up to be a banger so far. From May 19th to 23rd, the double-elimination bracket will involve BO3 matches. However, in the Grand Final there will be a BO5 match, with unlimited overtime and a map advantage for the upper bracket team.
This event will continue to make things interesting – we'll keep an eye out for further updates.
For more esports news, visit: https://www.esportsguide.com/news