Yesterday, Riot Games revealed more information about the highly anticipated First Strike event. In this article we'll be covering everything you need to know, heading into First Strike.
First up, lets go over some of the general player eligibility rules:
Player age requirement: In order to be eligible to participate in an Official Competition as a player, an individual must have reached 16 years of age or older
Rank requirement: All players on a Team's roster must have held a ranking for VALORANT of "Immortal 1" or above at the time of registration, or during the preceding Act, for any Official Competition.
Regional requirements: Each team must maintain, at all times during any Official Competition, at least three players on its Starting Roster that are Residents (as defined below) of the Team's home Region
Pretty simple requirements for such a huge event. Age 16+, Immortal 1+ rank, and 3 players must have the same region.
Want to have a deeper look at the official rules and regulations for First Strike? You can head to Riot's official blog post, or download the PDF Rule book by clicking here.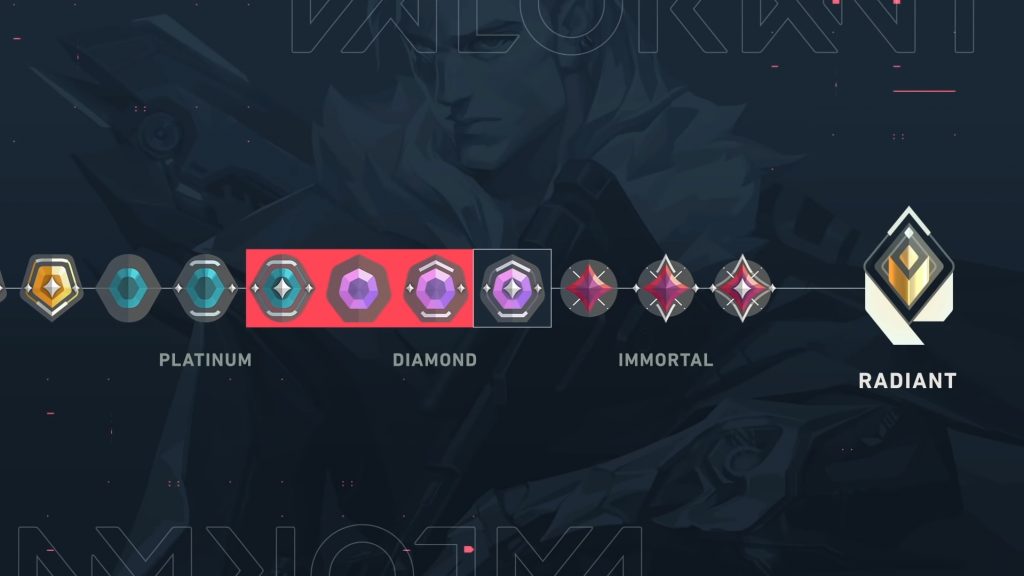 First Strike Competitive Format:
8 teams will compete in a best of 3 single-elimination bracket. The finals will be best of 5.
First Strike North America – NSG Tournament
North America will be the first region to host a First Strike event. This event will be a collaboration between Riot Games and Nerd Street Gamers. The event will feature several qualifying stages in order to get into the final stage of the event.
October 26-30
Firstly, the NA Qualifying stages start on the 26th, and end on the 30th with the NSG Open Qualifier. Only the top 16 teams will advance  to the first qualifying tournament.
November 4-8
The top 4 teams advance to VALORANT First Strike event directly
The teams that placed 5-8th receive a spot at the 2nd UMG tournament
November 11-15
12 teams from the UMG tournament advance to the second qualifying tournament
November 18-22
The Pool includes 4 teams from the NSG qualifying tournament
The top 4 teams then advance to the First Strike event
December 3-6
1st Day – 3rd of December – Quarterfinals
2nd Day – 4th of December – Quarterfinals
3rd Day – 5th December – Semi Finals
4th Day – 6th December  – Finals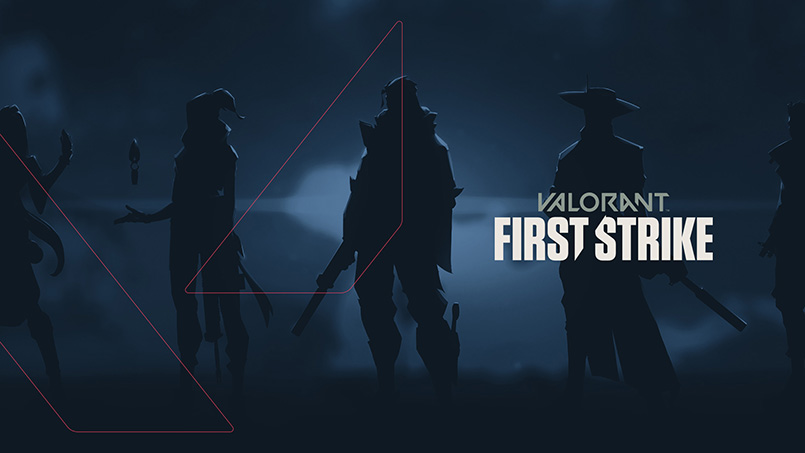 It will be very exciting to witness the first ever VALORANT event hosted by Riot Games. The competition, production value, and the prestige, all on the line thanks to the First Strike series.
Be sure to never miss out on any important esports news by keeping yourself updated on www.esportsguide.com!