Ninjas In Pyjamas have just announced that they will be adding Sayf to the starting roster and removing both Hyp and Fearoth. Here is their announcement:
Ninjas in Pyjamas adding Sayf, removing Hyp and Fearoth – Why?
It has been very clear that NiP haven't been very successful in recent Ignition Series events. The roster was initially formed as a mix, having three players coming from HypHypHyp, another player from VALORANDO, and the final member which had been standing in for the team since April. The roster was created with hopes to create one of the best teams in Europe, however due to their recent performances, it has been made evident that the team is not working out.
Here are their most recent results: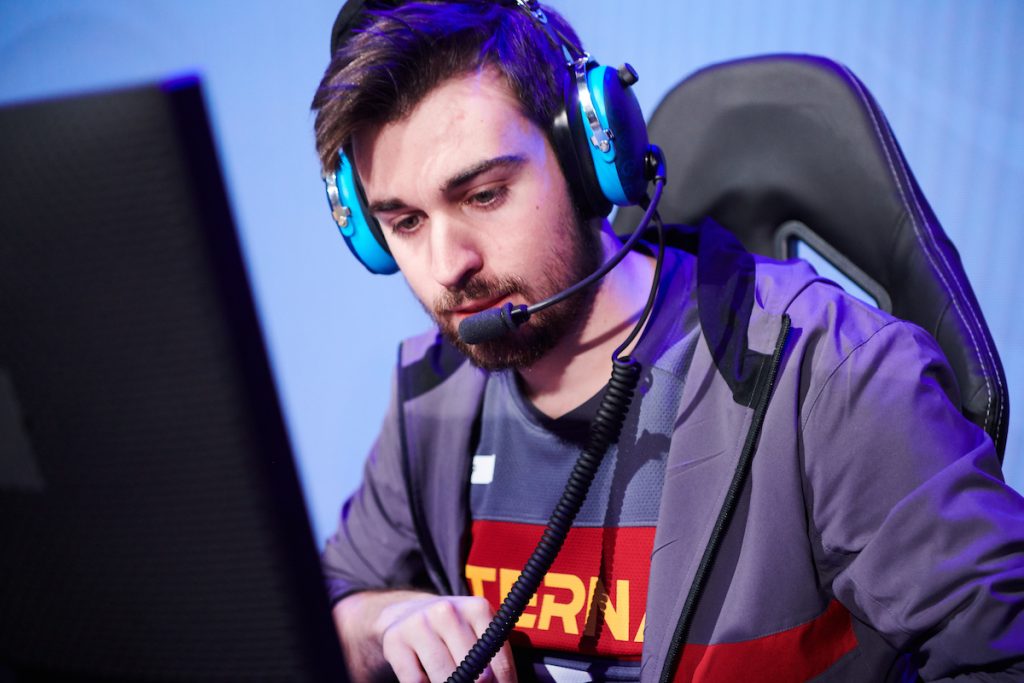 Here's what NiP's most recent pick up, Sayf had to say about him joining the team:
"It's a pleasure to be on the playing field again representing one of Sweden's largest organisations. I'm honored for this chance and I'll do my best to make everyone proud. Thank you for your continued support. The grind begins now."

Source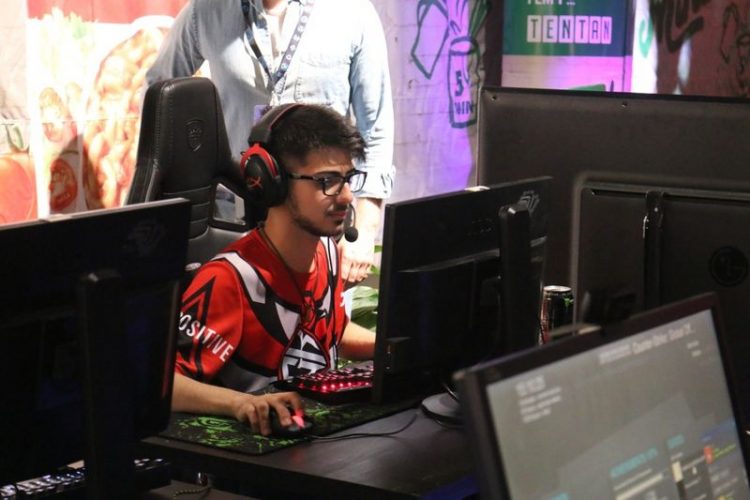 This is how NiP's roster is currently looking like:
Players:
Emir "rhyme" Muminovic
Niels "luckeRRR" Jasiek
Charles "CREA" Beauvois
Saif "Sayf" Jibraeel
Coach:
This roster change will definitely benefit the team as Sayf will bring a whole new dynamic atmosphere to the team. He has previously worked with NiP's current head coach eMIL back when they were on BONK, so the chemistry within the roster should definitely be strong. The team still has to announce their new 5th, so be sure to keep yourself updated on www.esportsguide.com for all your latest esports news!