Accordingly, rumours tend to be the start of the truth for roster changes. Indeed, the Misfits VALORANT Roster 2022 has received a tonne of attention. Read on as we discuss the roster with two potential new rosters below!
Misfits VALORANT Roster 2022 – Rumours For Now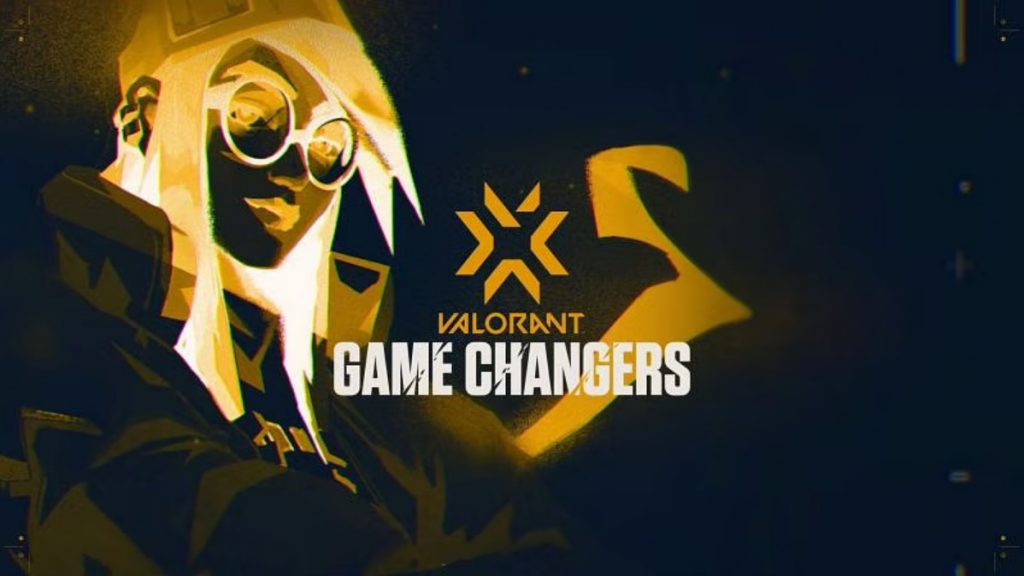 Earlier this year, in February, Misfits dived into competitive VALORANT. Specifically, the European organization dived in by signing a European Game Changers roster.
Investing into female esports, the following roster is currently active:
Chloe "chloe" Wong
Madelynn "Mady" Saye
Presley "Slandy" Anderson
Vernina "Verninaa" Gozum
Bearing this in mind, back in April they released the likes of "LunaFox" and now, they have an empty spot.
Right now, rumours and Tweets indicate that one of the following players will likely be joining the organization:
Zoe "Zoessie" Servais
"kxtieoh"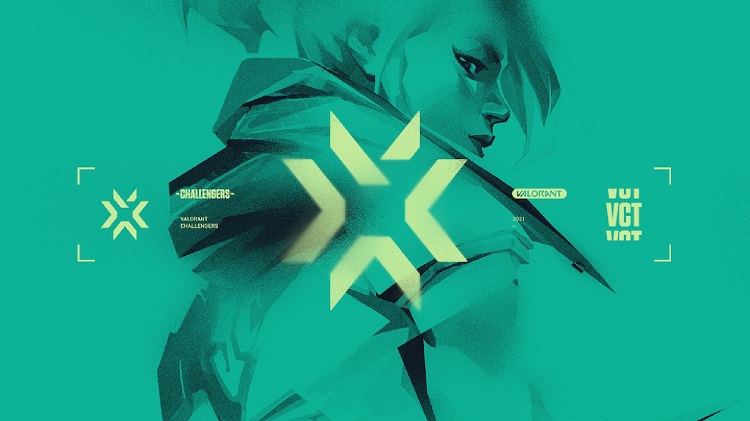 It's likely they'll opt for Zoe "Zoessie" Servais, a young player who has finished up with some impressive accomplishments.
Whatever the choice is, they'll hope to continue improving over their previous accomplishments so far:
3-4th @ Moonrise $1000 Showdown #2
9-12th @ VCT 2022: Game Changers North America Series 1 – Open Qualifier
For more esports news, visit: https://www.esportsguide.com/news