Sometimes, after climbing on top, teams can take a step back. Accordingly, those are the only concerns of the world champions of VALORANT. However, the OpTic VALORANT Roster 2022 promises improvement with a new piece of staff – a new analyst for this team.
OpTic VALORANT Roster 2022 – Bolstering Up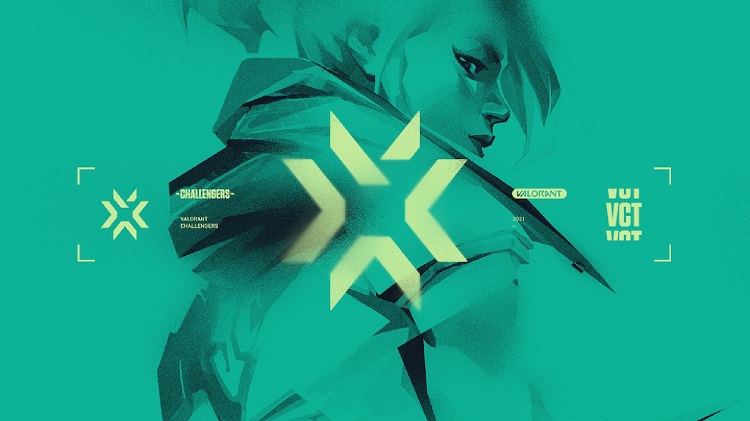 Indeed, considering how complicated VALORANT is at the highest level, an analyst is a valuable asset. Regardless though, OpTic Gaming managed to come out on top as world champions without an official analyst on the roster.
However, that all changes with the signing of Jovanni "Jovi" Vera. Accordingly, the young analyst has only had experience back on 100 Thieves in the very same region.
Definitely, he'll be working with the coach, Chet "Chet" Singh to keep the OpTic VALORANT roster at the highest level:
Pujan "FNS" Mehta
Victor "Victor" Wong
Austin "crashies" Roberts
Jaccob "yay" Whiteaker
Jimmy "Marved" Nguyen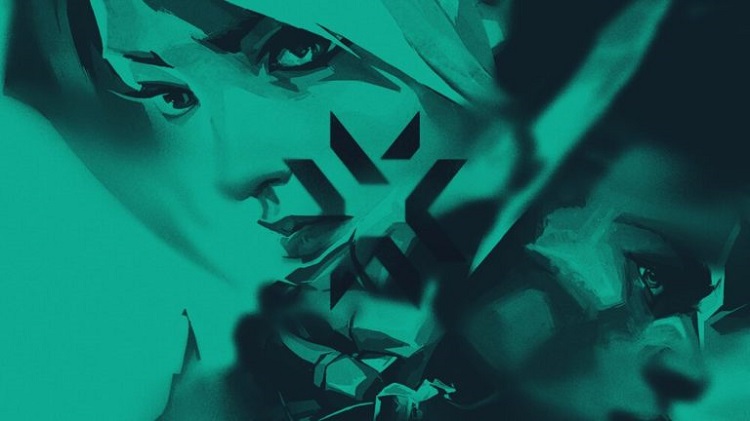 One thing that made OpTic so successful is the use of newer agents such as Neon at VCT Masters. An analyst can help teams adapt to the meta faster than anyone else.
Let's see if they can maintain their regional and international dominance up:
1st @ VCT 2022 Stage 1 Masters – Reykjavik
2nd @ VCT 2022 North America Stage 1 Challengers
For more esports news, visit: https://www.esportsguide.com/news