When it comes to esports roster changes, players often make their own decisions. Accordingly, there have been rumours surrounding the VALORANT Team Liquid roster. Indeed, their star player has confirmed that he is planning on returning to CS:GO in the future – read on to lear nmore!
VALORANT Team Liquid Roster – A Super Player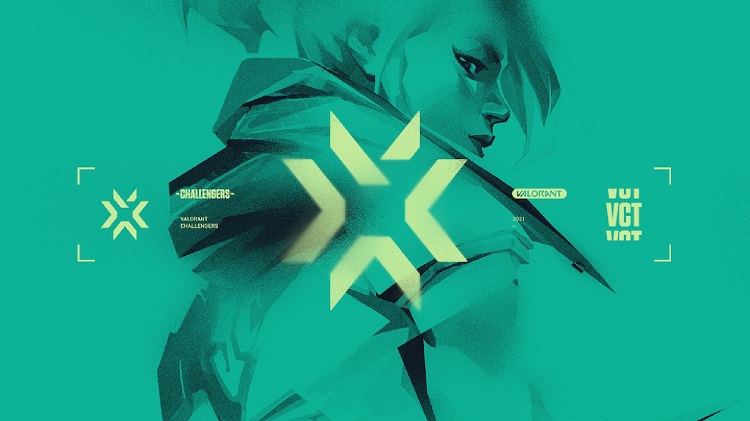 Back in 2021, the likes of Elias "Jamppi" Olkkonen, retired from CS:GO. However, not leaving as a low-tier player, he left while on the top organization in Finland – ENCE.
Quickly joining Team Liquid afterwards, the youngster has been a super player for the roster. Indeed, helping the team achieve much, he's an essential part of the team. However, recent developments have revealed the player's plans.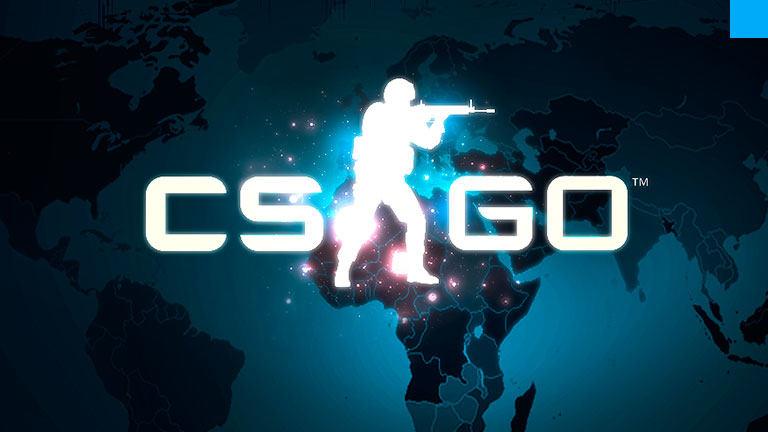 According to a recent Twitch stream by the player, he confessed to estimating a return to competitive CS:GO. Namely, after VALORANT Champions this year, he will look to make a decision.
Should he leave as planned, Team Liquid will need to find a new player instead of him – which will certainly not be easy. However, for now, he remains on one of the best teams in Europe – let's see what he can accomplish first!
For more esports news, visit: https://www.esportsguide.com/news