Accordingly, although Worlds is ongoing, League of Legends continues to enjoy new updates. While this change will only take place after the huge event, news about the League of Legends Patch 12.19 has the community excited!
League of Legends Patch 12.19 – A Brief Overview
Overall, we'll be listing the most essential changes succinctly. Feel free to view the entire patch notes here.
Let's first take a look at the champions first:
Buffed: Fizz, Udyr, Ryze, Ekko, Jinx, Sona, Nasus
Nerfed: Mster Yi, Rek'Sai
Reworked: Syndra, Blitzkrieg
In addition, some system nerfs involve changes to the Eclipse item, which has considerably been nerrfed.
Indeed, this seems to be a smaller change to try and improve the state of the game, especially after Worlds.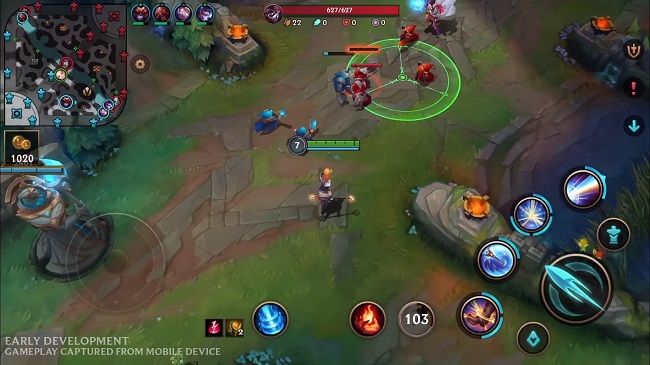 Otherwise, the main focus continues to be on the international event which looks to continue with the Main Event Group Stage from tomorrow.
Here on esportsguide we're offering daily previews for the exciting event.
For those unaware, it's at Worlds that we see professionals master the current 'meta' of the game, oe which will quickly need changing once it's all over at the end of October.
For more esports news, visit: https://www.esportsguide.com/news