Oftentimes, we discuss and speak of the King Pro League. Indeed, as the highest level of Honor of Kings (Chinese version of Arena of Valor), we're constantly keeping up to date. Accordingly, the King Growth League Fall is designed to develop younger talent to have a chance to climb up the ranks!
Event Background
Over this past week, the KPL Fall kicked off with the best teams in the world. Additionally, the KGL Fall event looks to start alongside the event starting off next week.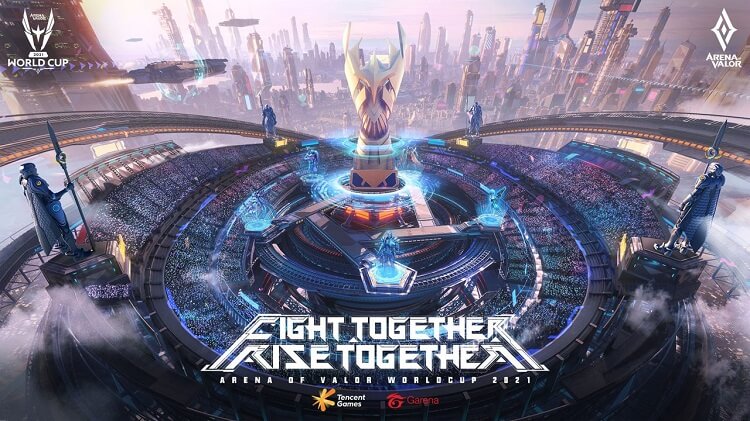 Running from 27th September, the event looks to span over several months up to 19th December. Taking offline in a Chinese venue, the 12 teams look to take the fight for the majority of $463,000:
WanZhen Esports Club
Ghost Owl Gaming
Super Club
Mammoth Gaming League
Esports of Macao China
Crown Watcher
entive Shengzhou Gaming
Victorious Gaming
Fire E-sports
NBW Team
HI Esports
JXG Team
Apart from the prize pool, teams are also contending for promotion to the KPL and a place at the Spring 2022 event later on next year.
Format
In terms of format, we're presented with a Group Stage followed by Playoffs.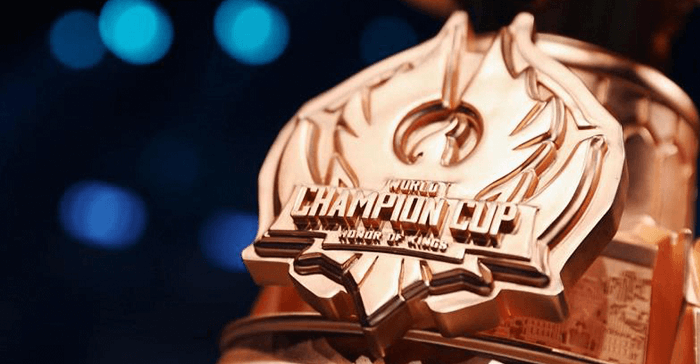 First, we have the group stage which looks to run from 27th September up to November 30th. With all matches played in a BO5. Indeed, within this group stage, a double round-robin will take place. Accordingly, each team will play one another twice.
In addition, here's how the two rounds will work with each match being a BO5:
First Leg matches – played from 27th Sep to October 26th
Second Leg matches – played from 1st Nov to 30th
Heading into the Playoffs, only the top 8 teams from Groups will advance to the next stage.
Taking place from December 3rd to 19th, we'll be observing an exciting double-elimination bracket. Indeed, the top 4 will start in the Upper Bracket and the bottom 4 will start in the Lower Bracket.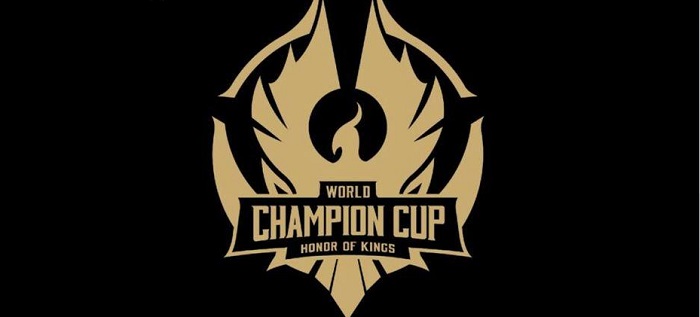 Everything builds up to a Grand Final, following the game mode of Ultimate Battle to turn things up a notch.
Schedule for the 2021 King Growth League Fall
In terms of schedule, it's quite impossible to cover several months of schedule in one article. However, we highly recommend checking out the schedule on Liquipedia.
Watch the 2021 King Growth League Fall on esportsguide
You can also watch the 2021 King Growth League Fall live stream via our very own website. Providing an extensive list of the biggest esports together with streams for each esports match live today or upcoming matches.
Predictions
With so many teams attending this event, and with a number of them being new, predictions will be tough here.
Regardless, the best way to take a look here is to peek at the placings from the King Growth League 2021 Spring event:
Ghost Owl Gaming
Xianyou Gaming
WaZhen Esports Club
Super Club
Mammoth Gaming League
Esports of Macao China
Crown Watcher
entive Shengzhou Gaming
Victorious Gaming
Fire E-Sports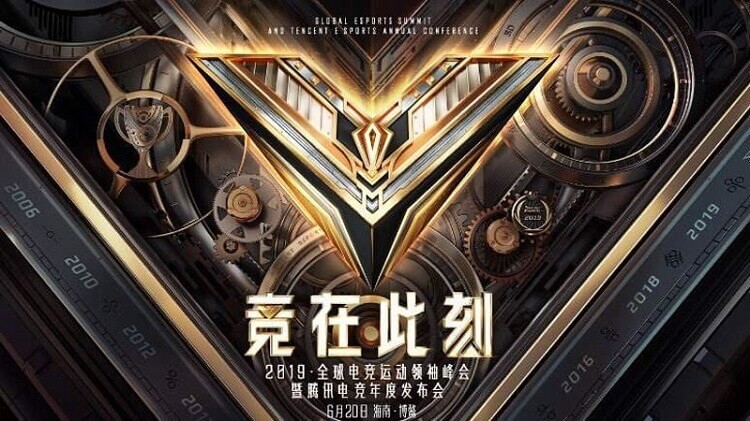 Bearing this in mind, we'd statiscally like to favour the likes of Ghost Owl Gaming, Xianyou Gaming and WanZhen Esports Club to potentially take home the win and promote to the KPL event.
Indeed, although this is a lower tier event, there's a tonne on the line for this event.
For more esports news, visit: https://www.esportsguide.com/news