As we reach the endgame of 2020, there's plenty of esports to enjoy this year. Indeed, here at esportsguide we've created a small esports event guide for all the games we cover. Accordingly, here is the guide.
Currently, multiple competitive scenes such as League of Legends and Overwatch at the climax of their post-season and won't be a large component of this Esports Event Guide. Otherwise, others are enjoying a small period of off-season and gearing up for next season. We'll be going one title at a time in the form of a thorough list.
Note that for the most part, only the most significant events will be listed, being either Majors or Premium tournaments, in this Esports Event Guide.
ESL Pro League Season 12: Europe, North America, South America, Oceania and Asia (09/01-10/04)
DreamHack Masters Winter 2020: Europe and NA (11/30-12/06)
FunSpark ULTI 2020 (12/01-12/06)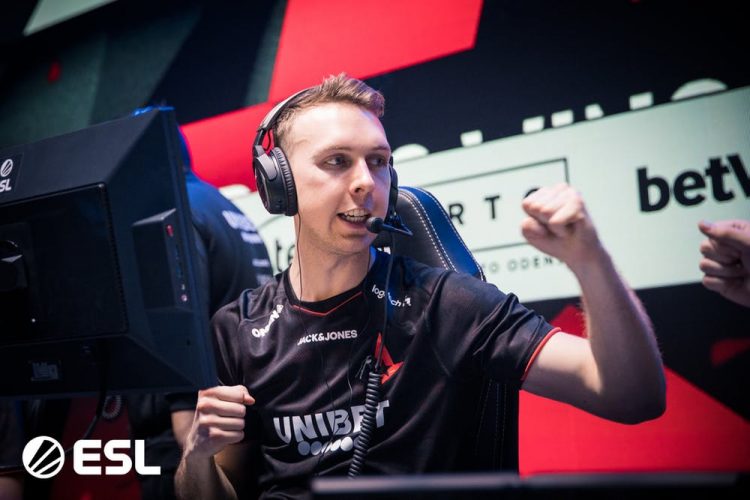 ESL One Germany 2020 (10/05-11/01)
OGA Dota PIT S3: Europe/CIS (09/23-26)
ONE Esports Dota 2 Invitational Jakarta (11/23-29)
OMEGA League Season 2 (10/28-12/13)
European Masters Summer (09/17-10/20)
LFL Summer 2020 (07/28-09/24)
2020 World Championship (09/25-10/31)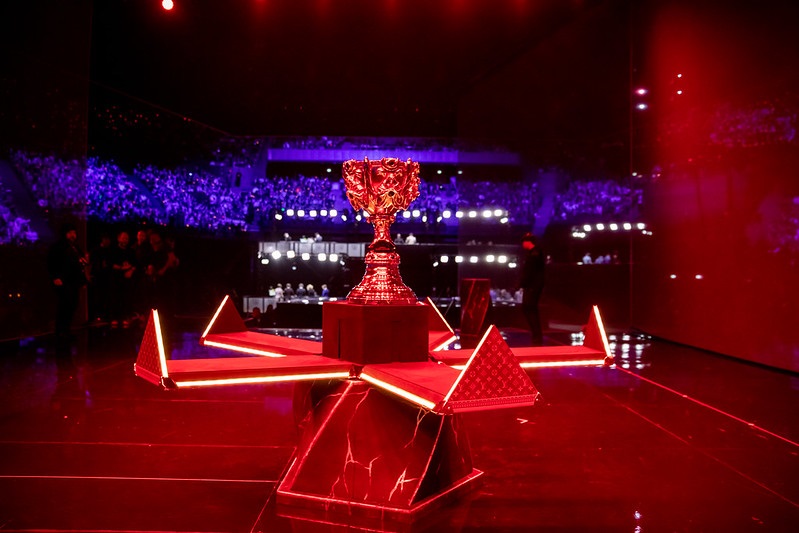 Six November 2020 Major – NA, EU, LA and APAC. (11/13-15)
NAL S1 – US Division – Stage 2 (09/14-10/14)
Japan Championship 2020 – Finals (10/17-18)
EU S1 – Stage 2 (09/21-10/19)
Brasileirao 2020 Finals (11/28-29)
Overwatch League 2020 – Playoffs – Grand Finals (10/8-10)
Valorant Versus (11/01-30)
Musimundo Gaming League (11/29)
Mildom Masters (09/20-10/15)
Pittsburgh Knights Boomer Bowl (10/10-11)
A.W Extreme Masters ASIA Invitational (10/TBD)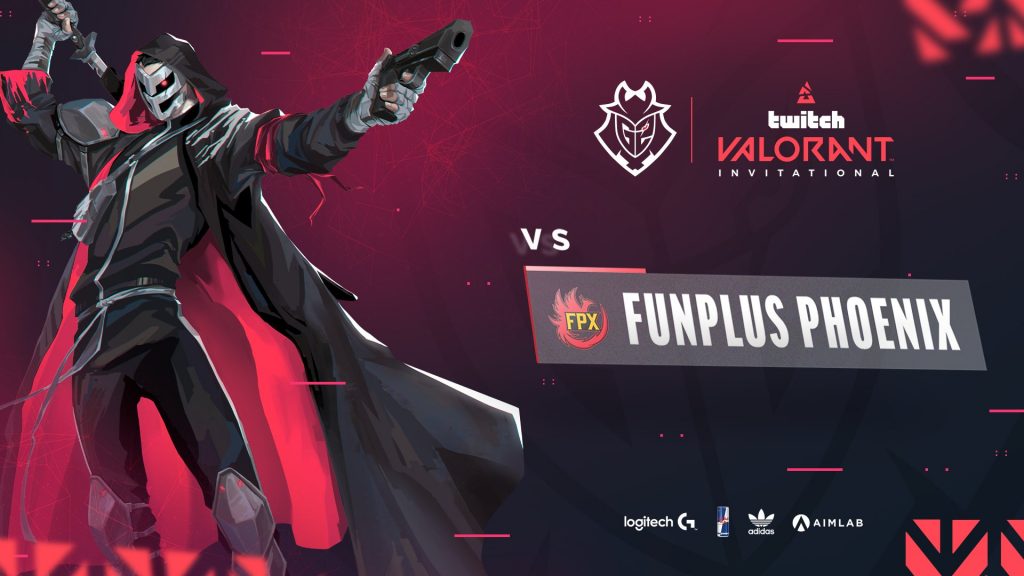 PUBG Continental Series 3 (11/01)
The PUBG Mobile Pro League – Fall Split 2020 (09-10)
CRL Fall 2020 – Eastern and Western (10/06-11/18)
RLCS Season X – Fall (10/11-25)
DreamHack Open – October, November and December
The King Pro League Fall 2020 (09/16-12/19)
King Growth League Fall 2020 (09/13-12/12)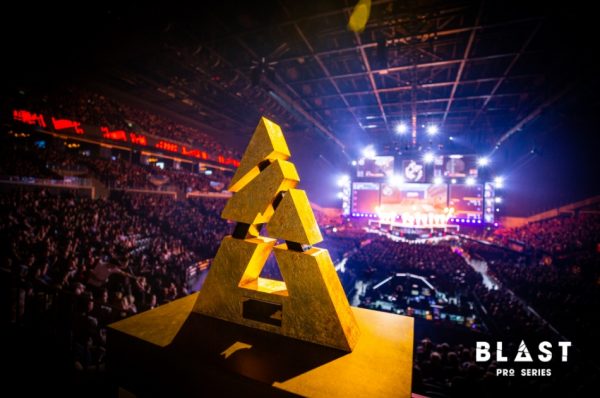 2020 Global StarCraft II League Season 3 (08/29-10/31)
DH SC2 Masters 2020 Winter: Season Finals (11)
Masters Tour 2020 Madrid (10/23-25)
Grandmasters 2020 Season 2 – Americas, EMEA and APCA (08/14-10/11)
Smash World Tour 2020 (12/17-20)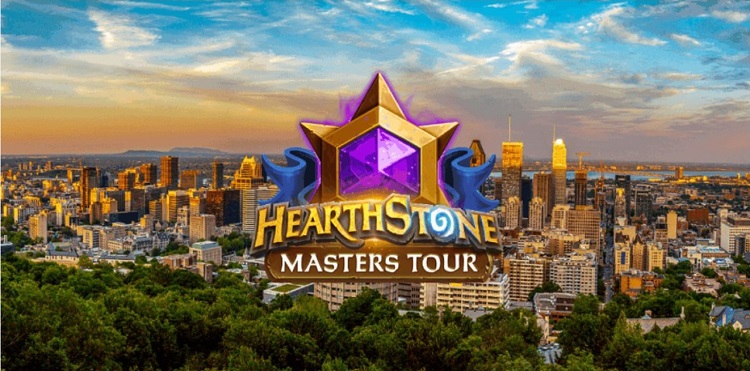 2020 SMITE Pro League Phase 2 (07/24-11/01)
Community Clash League S1 (11/07-12/17)
Nexus Cup 4 (10/17-25)
Concluding our Esports Event Guide
And that's our concise Esports Event Guide for the latter of 2020. Not every single minor event is mentioned above, though you can find that here at esportsguide we cover every single esports event.
Certain esports scenes such as Call of Duty, have no planned S-Tier/Tier 1 events for the remainder of 2020. Events for the second season look to kick off in January 2021. The same applies to FIFA as EA will release the next title before showing off the esports framework behind it.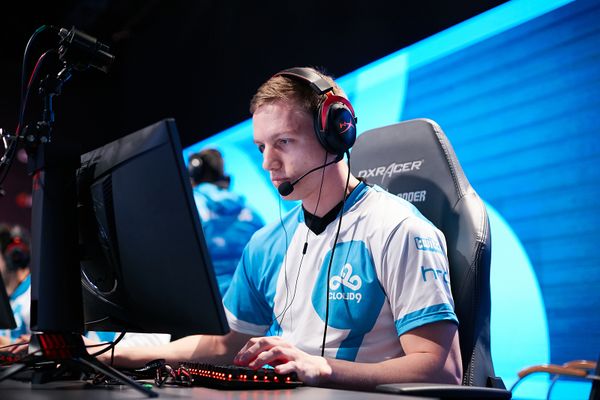 One event to really count on is Worlds 2020 – the Play-In event and the main event look to headline the esports industry in terms of viewership and general scale.
Despite the current state of the world, the esports industry has been unphased. For the most part, all of the mentioned events will be taking place in an online format, offering detailed broadcasts and entertaining shows.
Bearing this in mind, our best tip to top off our esports event guide is to follow all news here at esportsguide. By regularly covering event recaps, event previews and our featured How to Watch articles, there's no better place to be prepared for the events. Also, events may be announced or cancelled at any moment's notice too.
For more esports news, visit: https://www.esportsguide.com/news.