Esports has certainly come a long way in the past few years, with major changes to its intrinsic structures. This is thanks to global changes brought about by frameworks such as franchising for multiple esports scenes. In this episode of Understanding the Industry, we'll be taking a closer look at the concept of 'franchising'.
Backtracking to Traditional Sports
Similar to our previous episode where we discussed collegiate esports, franchising finds its origin once again in traditional sports. Specifically that of the North American professional scene. To compare, in unfranchised leagues, organizations may participate by earning their way in through promotion. They don't pay to be involved, so they're still running the risk of being relegated next season. Also, they do not receiving any additional sponsorship of support from the league coordinators.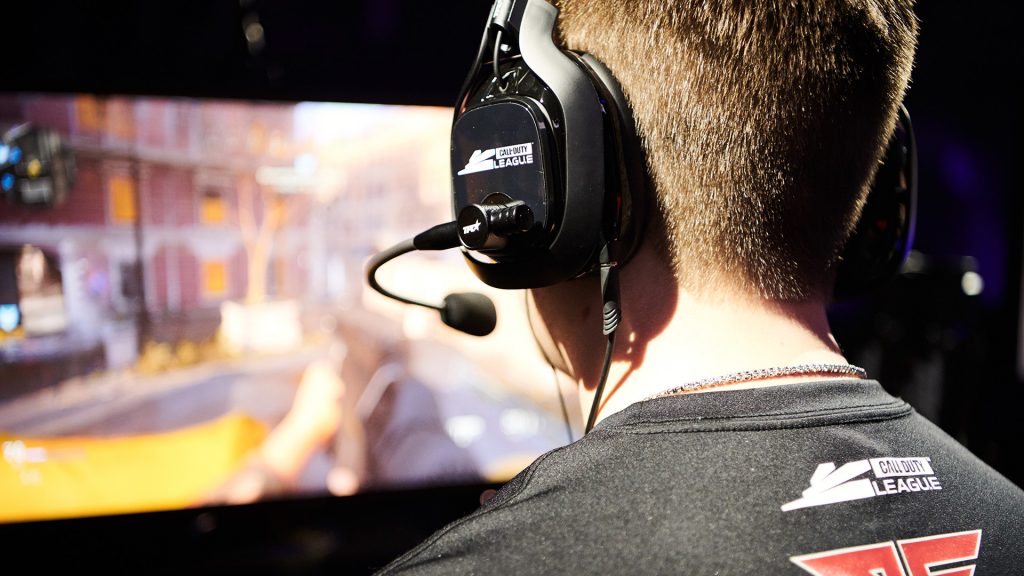 In franchised leagues, a central co-ordinator, or in this case, a franchiser, offers a select number of available spots. Each spot in a league comes with a certain price tag. After spending millions to buy into a franchised league, a franchisee will earn the perks of being a permanent member. This includes no relegation together while granting sponsorship and advertising support from the franchiser. Following a regular season of match-ups, points are tallied up to generate a bracket for a final post-season battle to determine the champion.
What are the benefits of franchising in esports?
Apart from benefitting organizations due to the removal of any potential relegation, hence, allowing organizations to more easily develop a fan-base, franchising also benefits the players directly competing in the league. This is because all franchises, as a common rule, must offer all players to have at least a minimum salary, all work benefits and a cut in the winnings as bound by a contract – a better lifestyle than having to rely on small tournament winnings every now and then. New players will compete with one other to fight their way into the main franchise through lower divisions.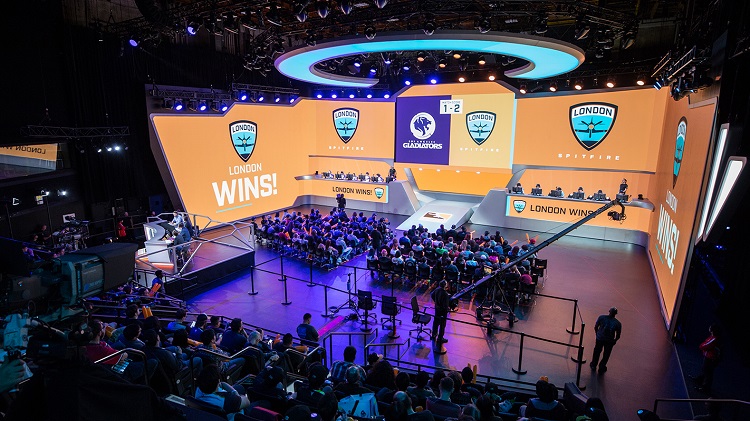 That's basically how franchising has worked for the NBA, NHL, MLB and other American sports leagues, where franchised organizations also take up geographical locations to further cultivate a local backing and support and the basis of cultural patriotism, so to speak.
Where's the Ceiling?
As a marketing concept, franchising is a business strategy designed for expansion. Franchising has a heavy reliance on marketing and sponsorship, especially the organizations that spend millions to become involved, in order to maintain growth. The concept is easily found outside competitive sports, as exemplified by the fast-food industry.
The Current State of Franchising in Esports
As of 2018, the esports industry stuck its first finger into the pie of franchising as Riot Games pursued the concept with its North American League, the NA LCS. As the industry observed the success that the league found, a number of franchised leagues followed, supported by the giant organizations of Blizzard Entertainment and Activision for example. The following is a list of franchised esports leagues to note:
NBA 2K League
eMLS League
NA LCS League
EU LEC League
CH LPL League
SK LCK League (TBC)
Flashpoint (TBC)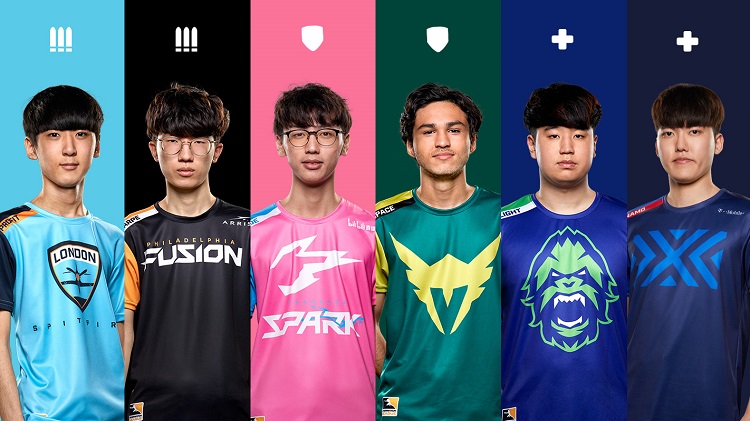 Each franchise may have similar rules, but each differs in format. For example, the Call of Duty League is entirely based on calendar events where a champion is crowned every 2 weeks instead of simple league matches. Meanwhile, all of the franchised League of Legends make use of 'splits' within the calendar to crown season champions. Regardless, all seasons offer their own post-season excitement.
Just like traditional sports franchises, esports organizations enjoy taking up names such as 'Dallas Empire' or 'Toronto Ultra' to garner local attention. It's awfully exciting to get the local support.
A Multi-Million Dollar Structure
As one can imagine, franchising is a multi-million dollar ordeal, which is pushing the esports industry through the roof. The success of a league all depends on viewership, sponsorship and the intake of young talent. For franchisers, committing to a million-dollar league is definitely a huge risk.
Until now, esports franchising is yet to catch up with traditional franchising in terms of scale. The advantage which traditional sports have it that, take the U.S, most youths grew up supporting their local teams and hence have an innate patriotism to their local name. As the new generation, more aware of esports, comes to life, esports franchises will be able to take off further and expand in all aspects.