Heading into the Worlds 2020 Semi-finals, we know who the best four teams are. Bearing that in mind, it's time to take a closer look at the players themselves through statistics. In fact, read on for our quick look at some of the best Worlds 2020 Player Statistics to know who to look out for in the final stages.
Top 3 KDAs
Canyon – DAMWON Gaming – 10.6
Ghost – DAMWON Gaming – 9.6
ShowMaker – DAMWON Gaming – 8.5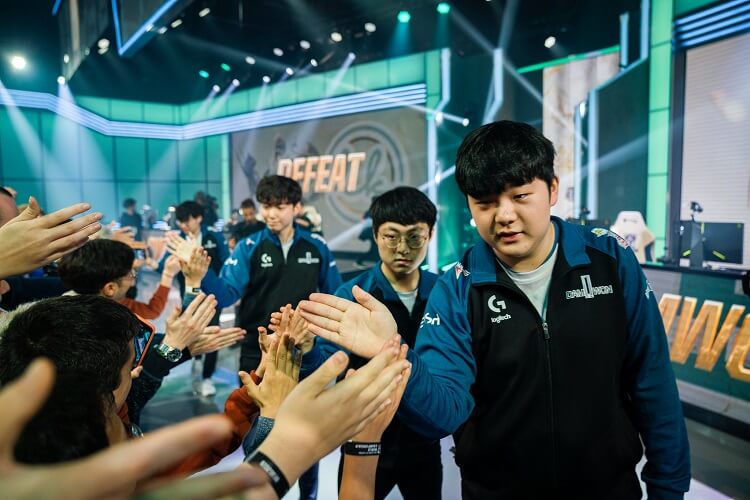 It's no surprise that the top slayers are on DAMWON Gaming. Indeed, this is only a testament to how dangerous this team has been so far. Behind this top three, the team may look to dominate their final games.
Top 3 Kills Per Game
Canyon – DAMWON Gaming – 5.44
Caps – G2 Esports – 5.3
Perkz – G2 Esports – 5
The statistic of kills per game can show off how daring certain players can be, or objective minded by perhaps sacrificing themselves in teamfights or making risky plays despite the deaths. In this regard, G2 Esports manages to top the list with Caps and Perkz. Meanwhile, Canyon continues to lead the numbers.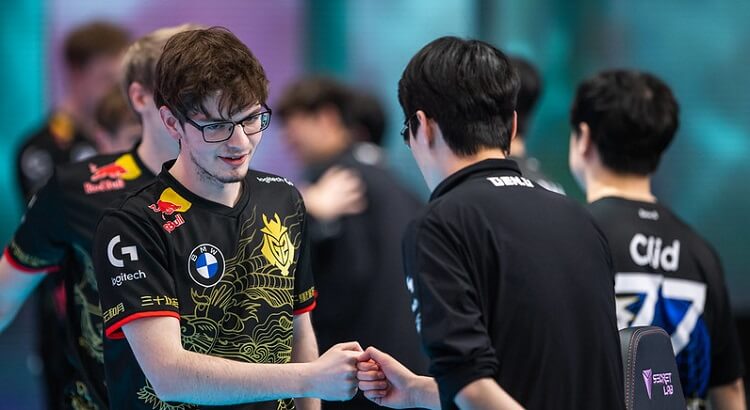 Worlds 2020 Player Statistics – Player of the Game Standings
Caps – G2 Esports – 2
369 – Top Esports – 2
LvMAO – JD Gaming – 2
Selfmade – Fnatic – 2
Following each match, Riot Games awards a 'Player of the Game' award. Of the 4 teams remaining, it would seem that Caps from G2 Esports and 369 from Top Esports are at the top of the leaderboard.
Accordingly, these two can easily be considered the most clutch players of the event so far and are incredible attributes to their teams.
We hope you enjoyed that quick look at the current statistics. For more esports news, visit: https://www.esportsguide.com/news.