For the second Quarterfinal at Worlds 2020, another regional conflict was set to entice the community. Indeed, both hailing from the LPL, the Chinese teams of Suning and JD Gaming have been fighting for second place under Top Esports all season long. With all that said, Suning proved themselves to be better.
Everyone knew the game would be closer, definitely compared to yesterday's game where DAMWON stomped DRX. In fact, JD Gaming took the lead out of the gate, accumulating in a first map victory. Cool, calm and collected, Suning learned from their mistakes and proceeded to win the next map. All tied up, a game 5 seemed likely.
However, Suning had no intention of letting the game go that far. Worlds 2020 has certainly not gone to plan. Accordingly, Suning powered through the next two maps to become the second semi-finalists at Worlds 2020 with DAMWON Gaming.
Definitely a heart-breaking loss for JD Gaming who looked like a great prospect heading into the event. They know join DRX as one of the more prominent teams eliminated at Worlds 2020.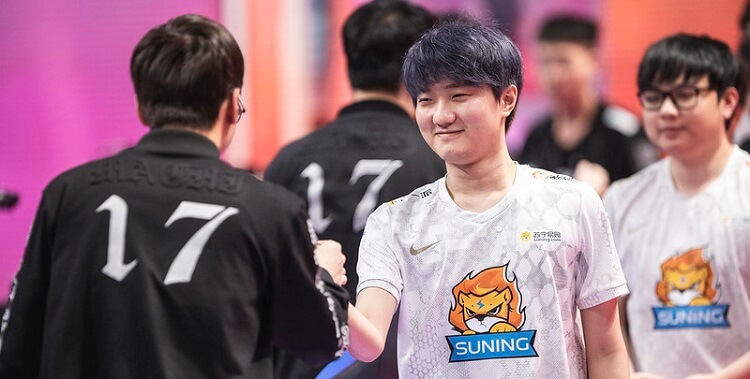 So far, two semifinalists have been confirmed at the event so far. Two games remain before the Quarterfinals are over.
For more esports news: https://www.esportsguide.com/news.