Accordingly, there's an interesting amount of rostermania taking place in the VALORANT scene. Indeed, with the regional Challengers events taking place, teams are building themselves to maximize their chances of success. Read on as we preview a recent change concerning the TSM VALORANT Challengers 2023 below!
TSM VALORANT Challengers 2023 – High Hopes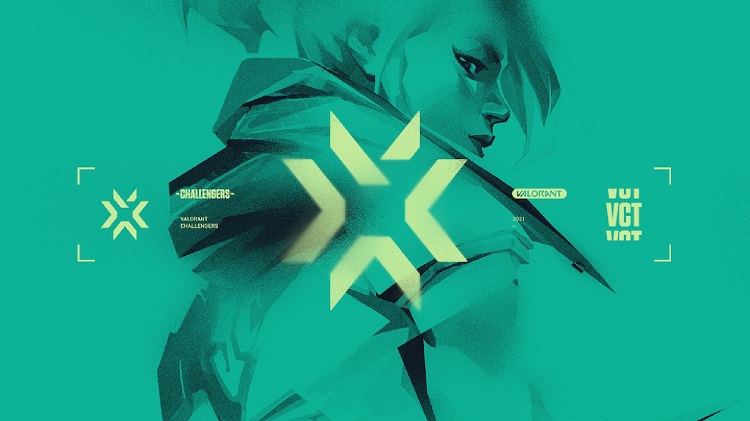 So, TSM is one of the most popular organizations in North America. Indeed, despite investing in VALORANT since the early days, the organization missed out on the Partnership Programme at Tier 1 VALORANT.
Accordingly, TSM is aiming to conquer Challengers to have the chance to compete at the highest level. Here's the roster they've assembled below:
Johann "seven" Hernandez
Corey "corey" Nigra
Anthony "gMd" Guimond
James "hazed" Cobb
Nicholas "NaturE" Garrison
In addition, the team just signed a new assistant coach – Andrey "Engh" Sholokhov who is a historic coach with an incredible history thanks to his successful history with Gambit Esports.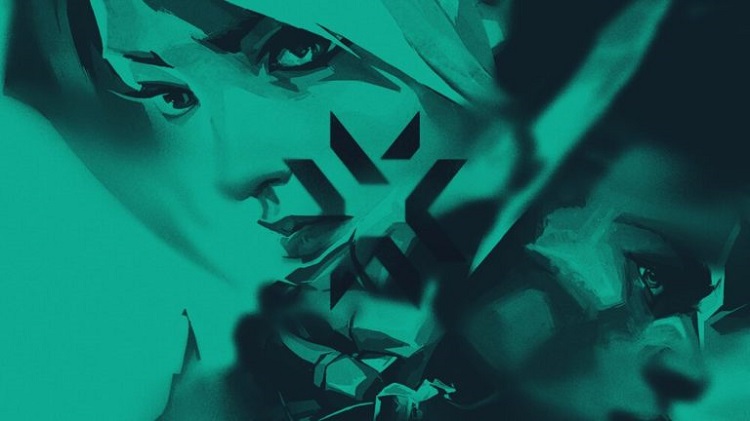 Paired with this experience, this TSM roster looks to be successful, moreso than their legacy:
2nd @ Ludwig x Tarik Invitational
2nd @ Knights Arena Freezeout
11th-12th @ VCT NA Stage 2 Challengers
1-4th @ VCT 2022 NA Stage 2 Challengers – Open Qualifier
9-12th @ VCT 2022 NA Stage 1 Challengers Open Qualifier 2
For more esports news, visit: https://www.esportsguide.com/news