Considering how young this title is, competitive VALORANT is truly climbing up year after year. Accordingly, the VALORANT developer update 2023 has us very excited for the rest of the year. Indeed, feel free to read on as we summarize some of the exciting updates for this year below!
VALORANT Developer Update 2023 – Huge Prospects
So, here's a list of things discussed in the video below:
New agents, maps, skins, balance updates and Battle Passes
New gamemodes – Swiftplay and Team Deathmatch
Meta-game systems – improved progression and behaviour monitoring
Premier – major evolution linking game and esports
VALORANT coming to new platforms
Naturally, this new Premier system has caught everyone's eye. Rumoured to be coming in the next year, this mode is like nothing else.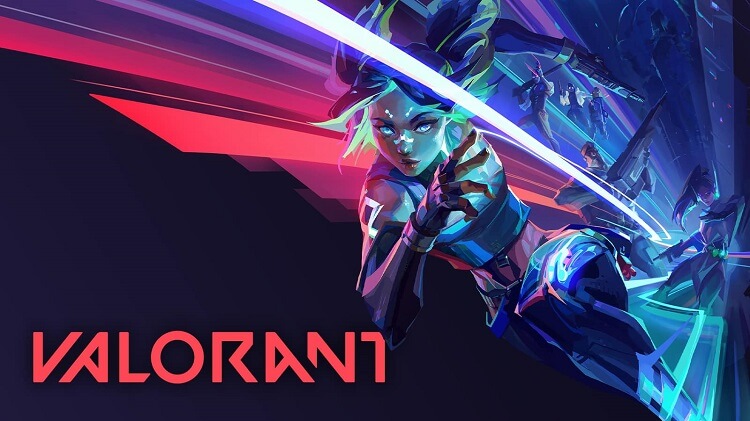 Accordingly, it looks to allow individuals to team up and compete online at the highest level possible.
Otherwise, we can't wait to see what more Riot Games has to reveal with regards to the future of VALORANT. We'll be sure to keep you up to date with any new updates reaching the game soon in the coming months.
For more esports news, visit: https://www.esportsguide.com/news