Despite the hardship of 2020, the esports industry bounced back and is looking stronger than ever. Accordingly, we're ready to turn over the leaf and spring into 2021. With top 5's in our mind, here at esportsguide, we already have an idea of what we want to see in 2021. Bearing this in mind, open up your calendars and strap in. Here are our Top 5 Esports Events 2021to look out for!
#5 Worlds 2021
Although we currently have no details, it's safe to say that Worlds 2021 is an event we're already looking forward to. It's definitely a safe bet. Indeed it'll look to improve from last year and keep pushing the boundaries further for competitive League of Legends. For next year, many are hoping for an expansion of more teams. This could lead to having a larger scale event.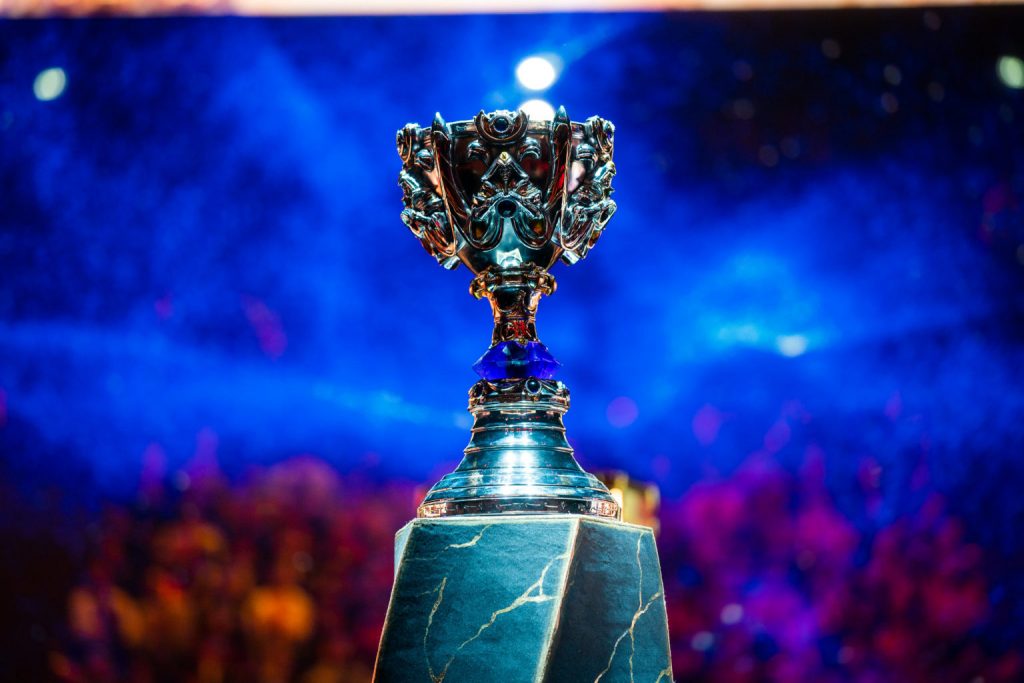 #4 IEM Katowice: CS:GO
Roughly this time last week, ESL announced the return of IEM Katowice with 2021. Taking place from 16-28th February, a total of $1,000,000 will be on the line once again. This prize purse will attract the top CS:GO teams in the world as one of the biggest events of the year. A total of 24 teams will be charged into the tournament format for everyone to enjoy. Yes, the live crowd will be missed. Accordingly, the event should be the best opportunity to reunite the CS:GO community for next year.
For those reasons alone, this is one of our Top 5 Esports Events 2021.
#3 VALORANT Champions Tour
While a few of the inputs here are events that were cancelled this year, in third is something completely new. Accordingly, this November, Riot Games took the opportunity to announce the VALORANT 2021 Champions Tour!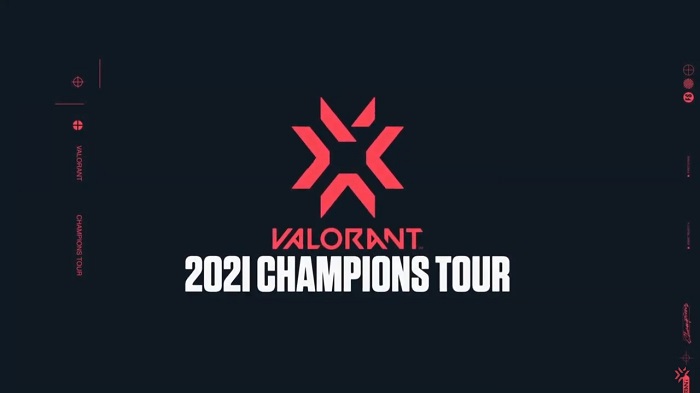 Here at esportsguide, we've been on board the rise of VALORANT from Day 1. Hence, we are confident in the title's potential. The Valorant Champions Tour looks to form a season-long competitive tour, featuring 6 continents! Everything will culminate in an epic event where winners will be crowned in three Tiers of Challengers, Masters and Champions.
There's a tonne to discuss, but we can summarize it all in a few words. This is an incredible opportunity for VALORANT to reach that next level – making it deserving of being a part of our Top 5 Esports Events 2021.
"The Champions Tour is our next step to grow VALORANT into a global esports worthy of the passion of out fans"

Whalen Rozelle, Riot Games
#2 Fortnite World Cup
"Due to the limitations of cross-region online competition, there will not be a Fortnite World Cup in 2020,"

Epic Games Twitter
Above is the message which greeted fans of competitive Fortnite in the April of this year. This mood set the tone for the entire year, with lacklustre events fading the community. However, hope is still here as the Fortnite World Cup is set to return in 2021 according to Epic Games, though they have also confirmed that this isn't completely certain.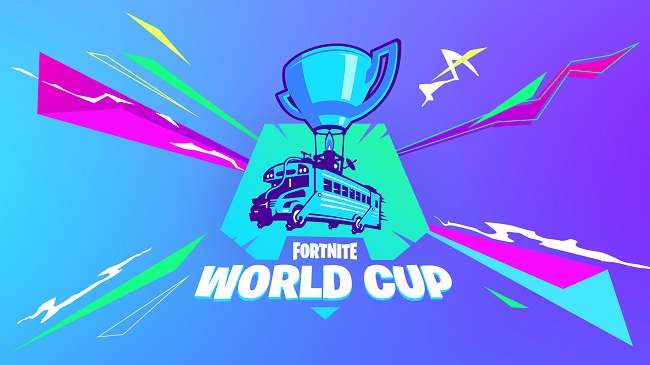 Regardless, here at esportsguide we've got our fingers crossed for another $30 million prize pool event which revives the competitive Fortnite scene. That's why it's part of our Top 5 Esports Events 2021.
#1 The International 2021 – Top 5 Esports Events 2021 Highlight
It is with a heavy heart that Valve announced the biggest heartbreak of 2021 – the cancellation of DOTA 2′s staple event of The International. With already a record breaking community-gathered pool of $40,018,195, Valve simply couldn't give the community what is wanted.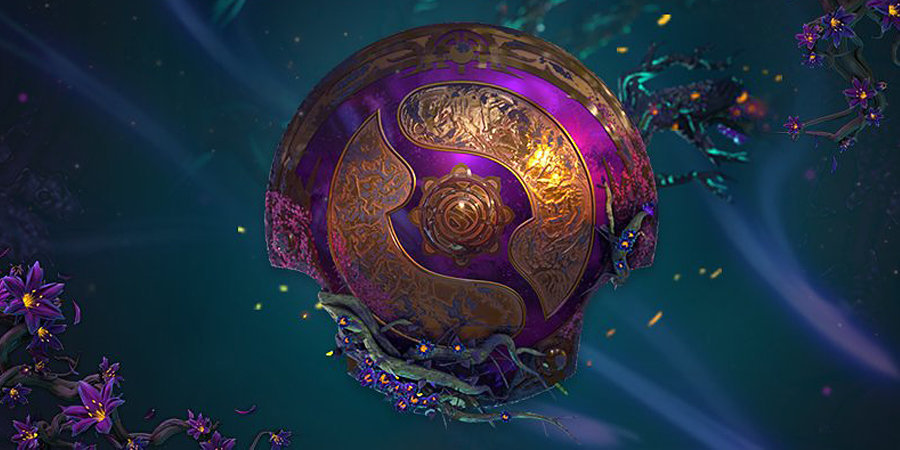 However, the bright side is that the event was never cancelled, but delayed. As of September, Valve has hinted at a potential date of August 2021, one year later, where the same 18 teams and prize pool will finally dive into action. We're terribly excited to hopefully observe the offline event and watch the yearly breaking of esports industry records once again!
It goes without question that The International 2021 is our leader for the Top 5 Esports Events 2021.
For more esports news, visit: https://www.esportsguide.com/news