Starcraft Legend TLO has just announced that he will be departing from Team Liquid and quitting professional play. Here is the announcement:
If you would like to watch the whole video, click here.
TLO departing from Team Liquid – Why?
30-year old Dario "TLO" Wünsch has parted ways with Team Liquid to pursue a new challenge in esports. He has retired from professional play to work in an esports program manager position for Shopify.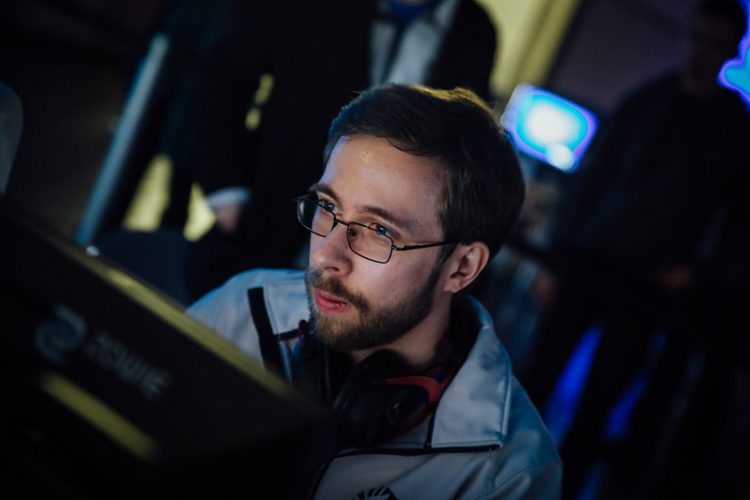 Here's what he had to say about his departure from Team Liquid:
It's been an absolute honour to be with Team Liquid for over a decade. I'll never forget the incredible experiences with the team and the friendships forged will last a lifetime!
TLO achievements with Team Liquid:
What's next for TLO?
TLO has not yet specified what his new chapter in esports entails, however he has mentioned that he will try his best to participate in a few events in his free time, as well as attend fan related events. TLO has definitely left an impact on the Starcraft community, and will certainly be missed.
Make sure you don't miss out on any important esports news by keeping yourself updated on www.esportsguide.com!