Young Canadian player Tenz has announced that he is stepping down from the active Cloud9 VALORANT lineup.
Tenz stepping down from Cloud9 – Why?
In the announcement video, Tenz does not clearly identify the reason as to why he is stepping down from Cloud9. However, later on in the video he does state that he will reevaluate his options once the pandemic is over, and LAN tournaments are back. Leading to the conclusion that he might still have the competitive spirit he once had, and might return to competing, whether it be in VALORANT or any other FPS.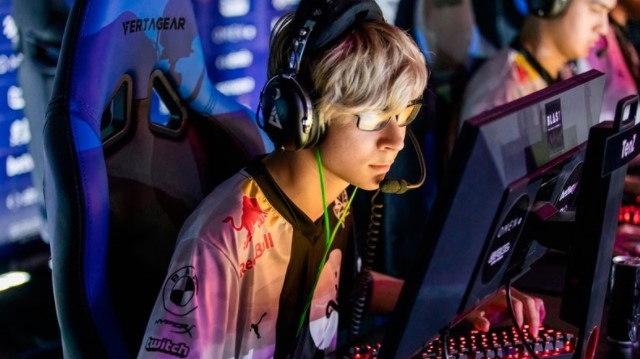 Despite his age, Tenz has experienced a fair share of esports, especially in a 5v5 tactical FPS. He started his career with CS:GO back in 2017, and then went on to play for Cloud9 in 2019. He played with several versions of the CS:GO roster, but ultimately it was unsuccessful, leading him into content creation. Then, with the release of VALORANT, Tenz had a second opportunity at competing in an FPS. The team had a lot of solid results, but unfortunately never sealed a big win.
This is what Tenz had to say about his departure from competitive play:
"Hope everyone can support me in this decision. During this time while I am off the team, I will be dedicating it towards my personal stream/YouTube to produce some more content. I'll come back to competitive play when I see the time is right. Until next time everyone!"

Source
It's no secret that Tenz is one of the best aimers in the world, and even though it's unfortunate that we won't be seeing him compete in VALORANT any longer, it will be exciting to see what he comes up with in the content creation world.
Make sure you keep yourself updated with all the esports news by tuning into www.esportsguide.com!