Coming in third at The International 2021 last year, Team Secret have tried to keep the momentum. However, the Team Secret Dota 2 roster has been struggling. Accordingly, changes have come forward – let's discuss below!
Team Secret Dota 2 Roster – Moving On
Indeed, the final nail in the coffin was the performance at the DPC WEU Tour 2: Division I event. Here, trying to seed to the Stockholm Major, Team Secret needed to place in the top 4.
Failing to do so, changes are here after their painful 5th place finish.
Accordingly, the likes of Sumail "SumaiL" Hassan has been dropped from the roster. Bearing this in mind, here's the remaining active roster below:
Michal "Nisha" Jankowski
Daryl "iceiceice" Koh Pei Xiang
Yazied "YapzOr" Jaradat
Clement "Puppey" Ivanov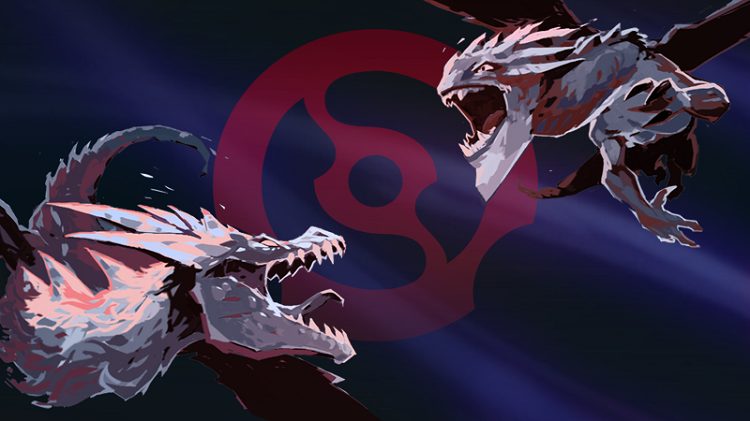 Likely, they'll need to sign the likes of a new player to help this team progress. Let's see if they can improve their results:
5th @ DPC WEU 2021/2022 Tour 2: Division I
5-6th @ GAMERS GALAXY: Invitational Series Dubai 2022
5th @ DPC WEU 2021/2022 Tour 1: Division I
3rd @ OGA Dota PIT Season 5: Europe/CIS
3rd @ The International 2021
For more esports news, visit: https://www.esportsguide.com/news