It's been quite a struggle for the AS Monaco Gambit Dota 2 roster. Indeed, since rebuilding at the beginning of 2022, the roster hasn't found as much success as they'd like. Accordingly, read on as we describe the state of the roster – completely released!
AS Monaco Gambit Dota 2 – Rebuiling Once Again
Specifically, the entire roster has in fact been let go from the roster as of today:
Albert "alberkaaa" Chernoivanov
Arterm "Lorenof" Melnick
Andrei "meLes" Romanov
Aleksandr "Immersion Khmelevskoi
Sergey "HappyDyurura" Horonzhiy
Naturally, this is certainly a response to the poor performances. Indeed, Gambit is known to have incredibly strong rosters across multiple esports.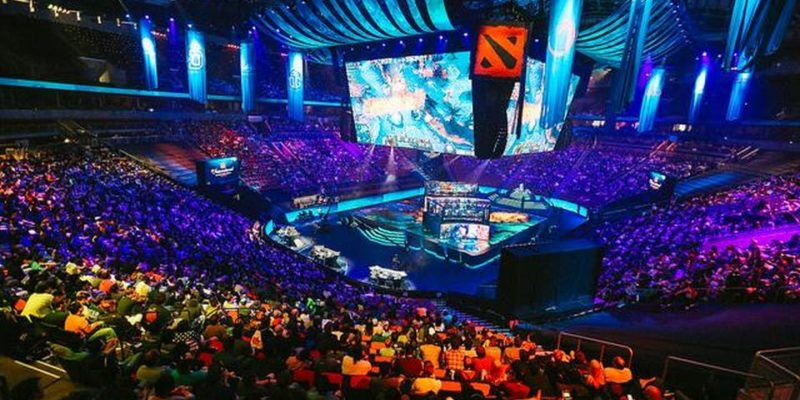 As of right now, it's unclear as to whether the roster will rebuild or whether the organization will not be continuing.
If they do resign a team, they'll hope to improve over their previous achievements this past year:
7-8th @ Dota 2 Champions League Season 9
7-8th @ Dota 2 Champions League Season 8
7th @ DPC EEU 2021/22 Tour 1: Division 1
13th @ Dota 2 Champions League Season 2
We'll be sure to stay up to date for any further announcements.
For more esports news, visit: https://www.esportsguide.com/news