So, which are the most popularity LCS organizations? Accordingly, we're sure that one of the names is Team Liquid. However, this past season was perhaps below their standard. Bearing this in mind, the organization has finally announced the full Team Liquid LCS roster 2023 – read on to learn more below!
Team Liquid LCS Roster 2023 – Hoping for Better
Heading into this off-season, after failing to qualify for Worlds, change was always coming.
Indeed, the popularity and legacy of Team Liquid expects yearly qualification for Worlds at least. Letting go of the entire team except for Jo "CoreJJ" Yong-in, the team is built around him in more ways than one.
Specifically, the Team Liquid LCS Roster is now mainly South Korean, with 3/5 players from the region. Here's how the roster is looking right now:
Park "Summit" Woo-tae – Top
Hong "Pyosik" Chang-hyeon – Jungle
Harry "Haeri" Kang – Mid
Sean "Yeon" Sung – Bot
Jo "CoreJJ" Yong-in – Support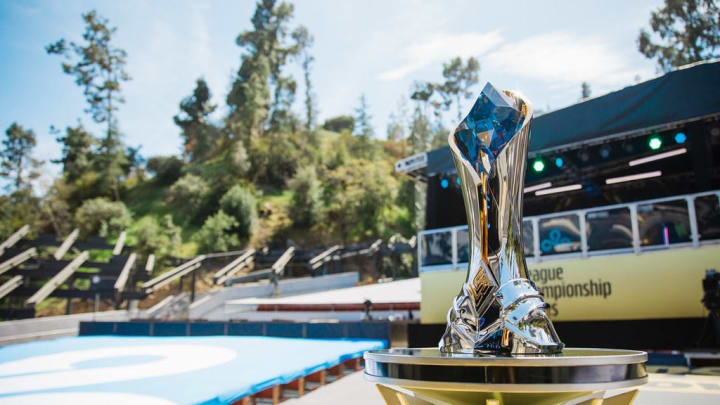 Both Korean additions, "Summit" and "Pyosik" were announced in the past few days. Indeed, considering Korea is one of the top regions for competitive League of Legends, apart from China, this roster is looking deadly.
With this new team, we can't wait to see how this team performs – definitely planning to improve over last year by making it to international Majors:
4th @ LCS Summer 2022
3rd @ LCS Spring 2022
1st @ LCK Lock-In 2022
For more esports news, visit: https://www.esportsguide.com/news