It's been a tough year for TSM fans over in the LCS. Accordingly, despite their popularity, the organization failed to perform this season, especially compared to last season. Bearing this in mind, the roster has made several changes – read on as we discuss the TSM LCS Roster 2023 heading into the next season!
TSM LCS Roster 2023 – Some Exciting Changes
Yes, over the past few days, a few new players have been added to the team. Specifically, here's how the roster is looking right now:
Colin "Solo" Earnest – Top
Lee "Bugi" Seong-yeop – Jungle – NEW
Huang "Maple" Yi-tang – Mid
Toan "Neo" Tran – Bot – NEW
Johnathan "Chime" Pomponio – Support
For those unaware, both the newly signed players come from the Academy/LLA scene. Having built up an impressive season, TSM looks to borrow their experience to push this team to better achievement this coming year.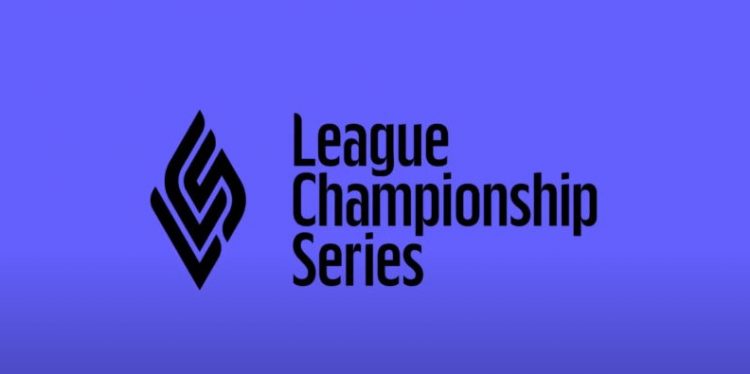 Accordingly, they desperately need to improve over their past season:
5-6th @ LCS Summer 2022
9th @ LCS Spring 2022
9-10th @ LCS Lock-In 2022
Heading into the next season, we're interested to see if any further changes come through – maybe some coaching and substitution changes.
For more esports news, visit: https://www.esportsguide.com/news