Last year, the T1 VALORANT Roster 2022 managed to break into the VALORANT Champions Tour in North America. Accordingly, the team failed to make it in the first half of 2022 and are hence, making some changes. Indeed, read on to learn more about the recent change below!
T1 VALORANT Roster 2022 – Aiming for VCT
Early this month, T1 parted ways with the two players, and managed to make a trade with Cloud9. Furthermore, they've now decided to sign a new fifth player.
Accordingly, they've gone with the signing of Byeon "Munchkin" Sang-beom
Zander "thwifo" Kim
Joshua "steel" Nissan
Josh "pwny" VanGorder
Son "xeta" Seon-ho
Byeon "Munchkin" Sang-beom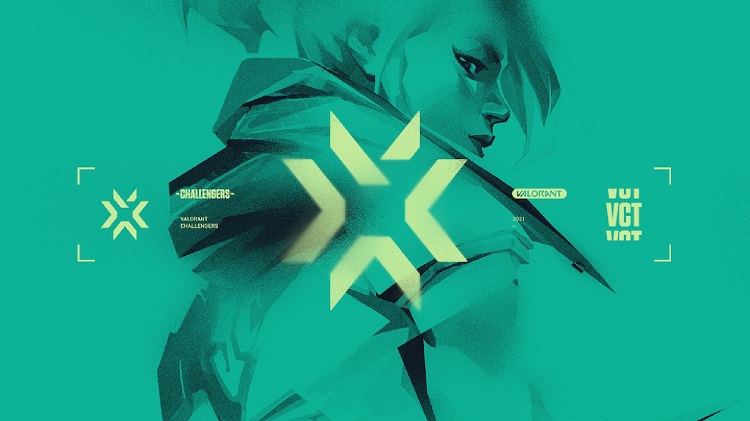 Indeed, this is a huge signing. Coming from the likes of the second best team in Japan, Crazy Raccoon, this could help push T1 further.
Bearing this in mind, the team will be heading into the next season trying to enter the VCT ring of NA.
To do so, T1 will need to improve over their record for the earlier part of this year:
1st @ NSG Summer Champinoship Open 2
9-16th @ NSG Summer Championship Open 1
3rd @ Knights Arena Monthly Gauntlet 2022: March
9-16th @ VCT 2022 NA Stage 1 Challengers – Open Qualifier 1
For more esports news, visit: https://www.esportsguide.com/news