With the season concluding in August, Rocket League esports 2023 looks to return the scene to life. Accordingly, a new press release sees a new logo and the announcement of some events – read on to learn more!
Rocket League Esports 2023 – Kicking off in December
Indeed, feel free to take a look at the related YouTube video before we provide a summary:
Definitely, the new logo is looking great. Otherwise, the video seems to confirm the following events:
Fall Split
Winter Split
Spring Split
For those unaware, this is just like last season with three splits of events before the World Championship.
In addition, details for the first event have been released too. Taking place in Rotterdam, Netherlands, the event will take place between 8th December to 11th December.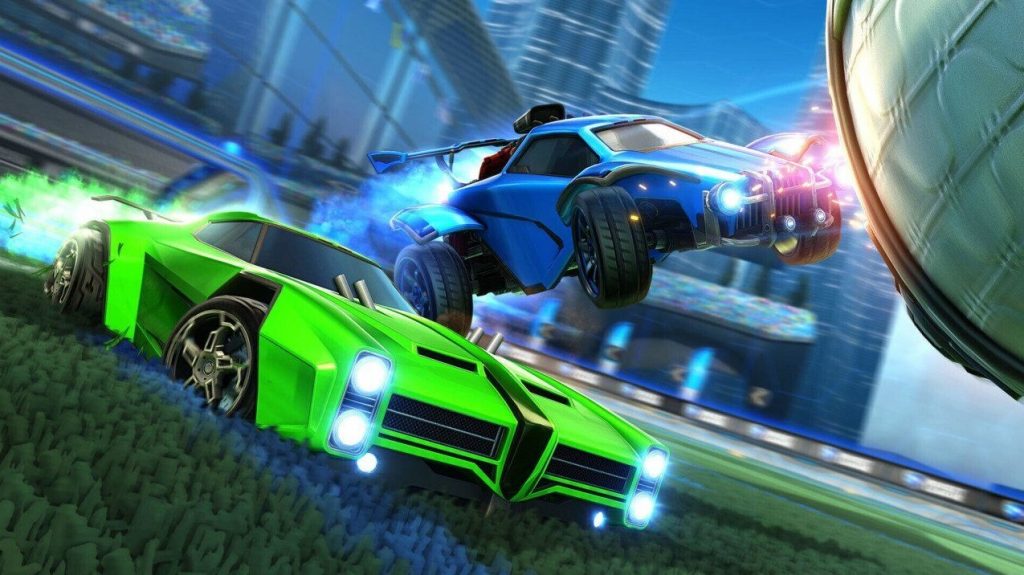 So much so, that open sign ups are currently available for the evnt, which will feature a live crowd in the last two days. Hopefully, the other events will continue to go international.
Otherwise, we hope they continue to reimagine the competitive season with some more significant changes, following the success of last year.
For more esports news, visit: https://www.esportsguide.com/news