Over the past few days, the new competitive season of Rocket League has kicked off. Accordingly, everyone wants to jump back into the action. Indeed, this also includes the European organization of Natus Vincere. Hosting multiple esports, Natus Vincere Rocket League only makes sense – read on to learn about this exciting roster.
Natus Vincere Rocket League – Young and European
Specifically, on 20th October Na'Vi went live with the following press release. Here, they talked about their reasoning behind the signing of all three of their exciting three players.
Overall, the team is the former roster of Fadeaway. Take a look at the roster below:
Malik "Tigreee" Hoffmann
Luis "LuiisP" Puente
Lorenzo "Dead-Monster" Tongiorgi
Simon "s1moN" Bicking (coach)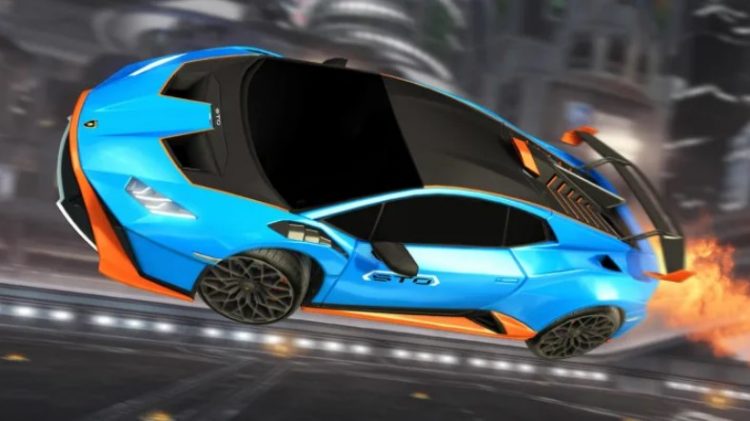 How strong does this roster look? Looking at the past history, the team is up and coming, having participating across the entire RLCS X season last year. Here are some of their best placements:
5-8th @ RLCS Season X: Fall EU Regional Event 2
9-11th @ RLCS Season X: Fall EU Major
Right now, the team has just managed to qualify for the RLCS 21 Fall event.
We'll be curious to see how this team of youngsters will progress in the European region, especially under new ownership.
For more esports news, visit: https://www.esportsguide.com/news