Kicking off tomorrow, the RLCS EU Winter Open 2023 is the first leg of the competition in the region. Accordingly, only a day before, Psyonix has revealed the seeding for the Groups. Read on to learn more about the group stage below!
RLCS EU Winter Open 2023 – Ready for Action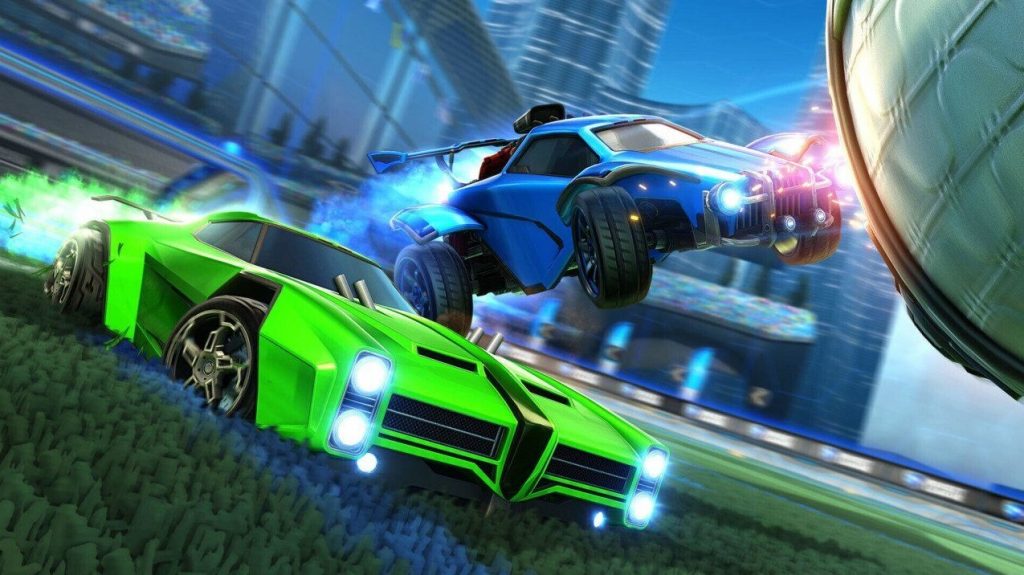 For those unaware, this Winter Open is one of multiple events being held this split. After this event, the Winter Cup and Winter Invitational all build up to the first international event of the year.
Anyways, the first stage of this Open event is the Group Stage. Here, the 16 teams will be split into 4 groups of 4. Here they are, finally revealed:
A: Karmine Corp, Team Vitality, Soniqs, SUHH
B: Moist Esports, G1, Solary, Williams Resolve
C: Team Liquid, Quadrant, Tundra Esports, Team Vertigo
D: Oxygen Esports, Evil Geniuses, Team BDS, Guild Esports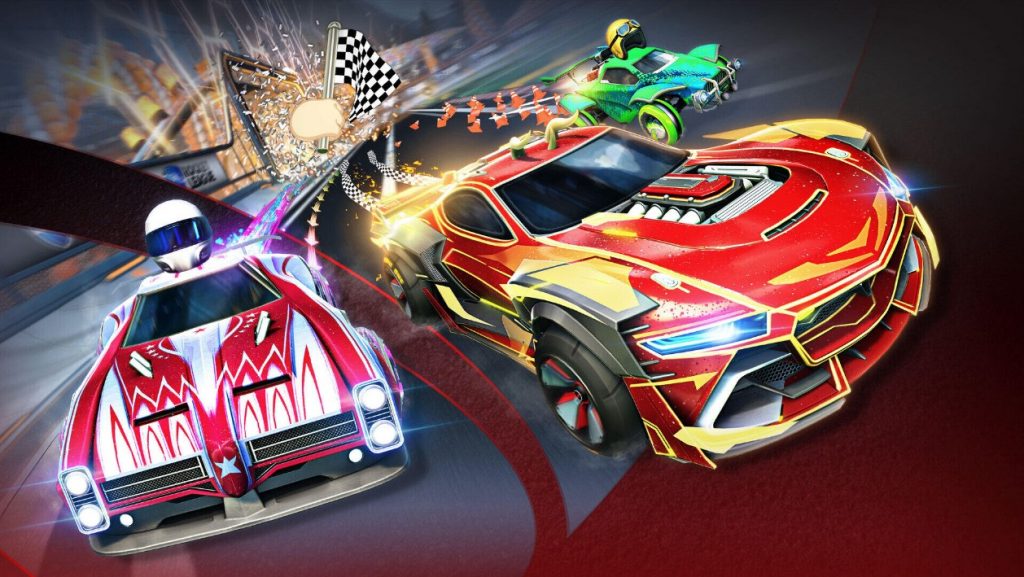 Indeed, during the Group Stage a round robin will take place. Accordingly, a round robin will take place where each team will play one another once. After this stage, only the top 3 from each Group will progress to the next stage.
For more esports news, visit: https://www.esportsguide.com/news