We're continuing our extensive coverage of Worlds 2020, being the largest esports event of 2020. Indeed, in this article, we'll be taking a step back from predictions and other details. In fact, we're more concerned with the Players to Watch at Worlds 2020. Here's our very own personalized list behind the matter!
The yearly Worlds event is where players in competitive League of Legends make a name for themselves. One play is all it takes to define or justify a career, however long. All of those endless hours practising and working can finally be redeemed through the Summoner's Cup. Bearing this in mind, crafting such a lift is somewhat difficult. There are a variety of players to watch: experienced legends, hungry young guns, pure wildcards and vicious underdogs.
Below we've gathered some names in no particular order, of players who look to shine under the pressure:
LEC – G2 Esports: Rasmus "Caps" Borregaard Winther
From the LEC, Rasmus "Caps" Borregaard should be on your radar. Boasting 8 'Play of the Game Standings' in the Summer season alone, the player was also crowned season MVP. In fact, he played a massive part in ensuring that G2 Esports claimed first seed in the dramatic way they did.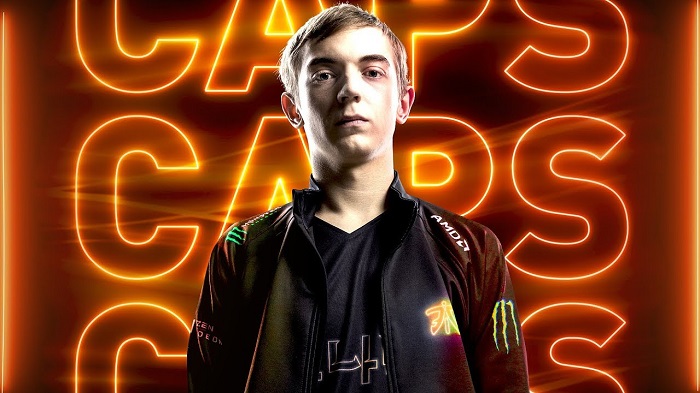 His ability to make the right play at the right time is precisely why he's so dangerous. However, despite continental dominance, two finals placements has robbed the player of a World Championship. Many are looking to him to help G2 Esports go very far into the competition.
LCS – TSM: Soren "Bjergsen" Bjerg
Moving onto the LCS, we have another MVP worth highlighting. Also hailing from Denmark, Soren "Bjergsen" Bjerg is a massive part of TSM. Playing out of his mind, he earned 5 'Player of the Series' awards in the Summer Playoffs and 7 'Player of the Game' awards in the regular season – leading both categories.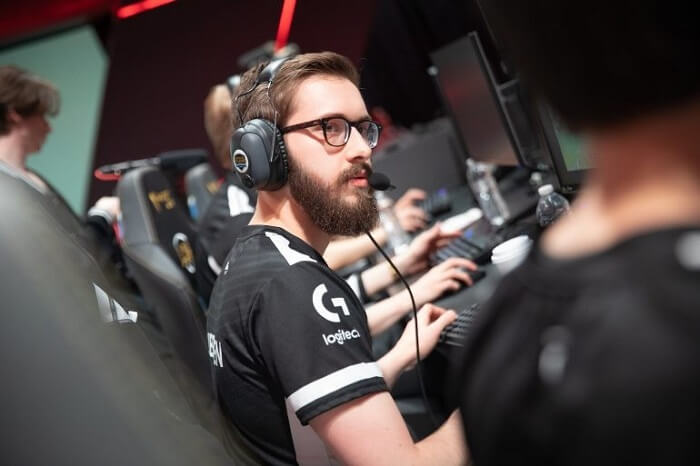 That pretty much says it all. Sadly though, the Dane hasn't found much success at Worlds in the past. His highest placing ever is a 5-8th at Worlds 2014. However, bearing in mind his incredible performances, this could be his year. That's why he's a player to watch at Worlds. Competing since 2012, all those years of experience could come into play.
LCK – DAMWON Gaming: Heo "ShowMaker" Su
Honestly, you could pick any player from the roster of DAMWON Gaming as a player to watch. The squad has been absolutely dominating the LCK in the latter half of the season thanks to a strong team performance. Though, many are focusing on none other than "ShowMaker".
Why? Mainly, the main driving factor is his age and experience. At the ripe age of 20, the young gun only has roughly a year of experience competing at the highest level. Representing youthful talent and the future of competitive LoL, he's a highlight of the LCK region.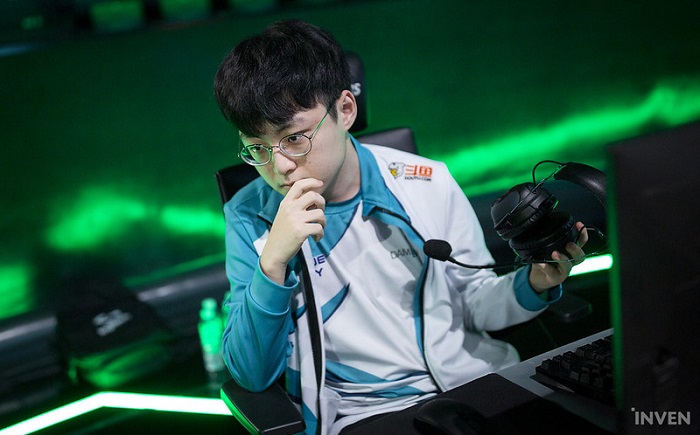 In fact, he was awarded the 'Young Player' award at the end of the LCK 2020 Summer season, placing second in the MVP standings and making the 'All Pro Team' award too. His performance at Worlds 2020 could make or break DAMWON Gaming as a new dynasty and could launch his career skyhigh.
Players to Watch at Worlds – So Many More
What we've done above is made one pick from the top three region, the LCK, LEC and LCS. Naturally, there are so many talented players, many sources will offer their own lists. Of course, one shouldn't ignore the smaller regions such as the LPL and Play-In regions, with most of these players considered underdogs.
In conclusion, any player can show up on the day. That's what is so brilliant about Worlds 2020 – one incredible play can make up for a lacklustre season or define a superb one.
For our last article on Worlds 2020: https://www.esportsguide.com/news/worlds-2020-meta-analysis-a-deep-look.
For more esports news, visit: https://www.esportsguide.com/news.