Last year, Blizzard announced that the Overwatch 2023 World Cup would be returning. Accordingly, Blizzard just released more details for the fifth iteration of this prestigious competition. Read on as we discuss some of the details below!
Overwatch 2023 World Cup – 36 Teams Competing
Built on the landscape of a new title such as Overwatch 2, this World Cup looks more exciting than ever. Moreover, this year, a total of 36 countries will be competing. Here they are below:
AMER A – Canada, Costa Rica, Guatemala, Mexico, Puerto Rico, United States
AMER B – Argentina, Brazil, Chile, Colombia, Ecuador, Peru
EMEC A – Belgium, France, Great Britain, Italy, Netherlands, Spain
EMEC B – Germany, Norway, Poland, Saudi Arabia, Sweden, Turkey
APAC A – Chinese Taipei, Hong Kong, Indonesia, Japan, Philippines, South Korea
APAC B – Australia, India, Malaysia, New Zealand, Singapore, Thailand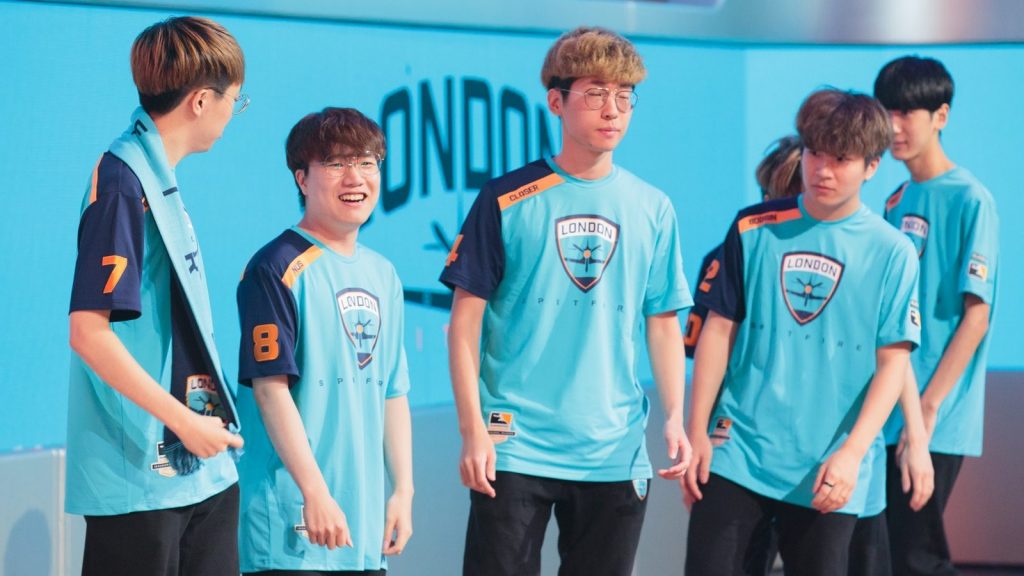 Also, apart from the 36 selected countries, there is a wild card challenge with four additional spots. In addition, not every team will be heading to LAN – only 16 will make it and this will be decided in June.
One of the 16 spots in the LAN final will be awarded to China by default – which makes sense.
Read the official press release from Blizzard to learn even more!
For more esports news, visit: https://www.esportsguide.com/news