This past season, the release of Overwatch 2 has had its issues. Accordingly, a recent update has seen the Overwatch 2 China scene explode over the fact that the title has gone offline in the region. Read on as we discuss this strange bit of news below!
Overwatch 2 China Shuts Down – Waiting for Information
Overall, this seems to be a problem with Blizzard Entertainment and filing contracts. Specifically, all Blizzard titles have been taken offline in China due to a failed contract extension with NetEase.
Indeed, Overwatch League teams have come out publically complaining of the fact that they do not have access to the competitive title.
For those unaware, the competition in Overwatch League is split between West and East. Multiple teams in the East are based in China, and all have been affected:
Chengdu Hunters
Guangzhou Cahrge
Hangzhou Spark
Los Angeles Valiant
Shanghai Dragons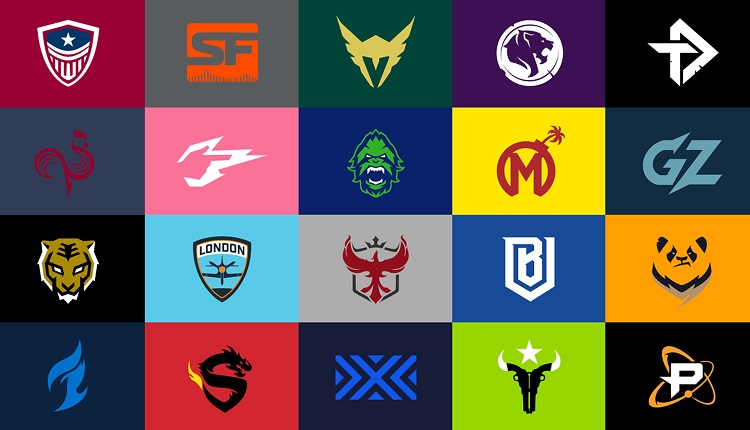 Indeed, this is very concerning. Accordingly, with details for next season still not announced, the community doesn't know what to expect.
However, it seems that this was expected since last November – what are Blizzard going to do now?
For more esports news, visit: https://www.esportsguide.com/news