Over the past few days, the MAD Lions LEC Roster 2023 has announced some changes. Accordingly, after signing a duo, one piece was missing for the team. Bearing this in mind, they've revealed who will fill out the Support role – take a look to learn more below!
MAD Lions LEC Roster 2023 – Bringing a Veteran In
Earlier this week, the organization signed the trio of "Chasy", "Carzzy" and "Nisqy".
Paired alongside Javier "Elyoya" Prades who has fought through the Jungle lane since 2020, the following team now has a fifth:
Kim "Chasy" Dong-heyon – Top
Javier "Elyoya" Prades – Jungle
Yasin "Nisqy" Dincer – Mid
Matyas "Carzzy" Orsag – Bot
Zdravets Illiev "Hylissang" Galabov – Support – NEW
Specifically, they're signing an incredible European talent. For those unaware, Zdravets "Hylissang" Galabov was part of the impressive Fnatic roster which was one of the top teams in the region for several years.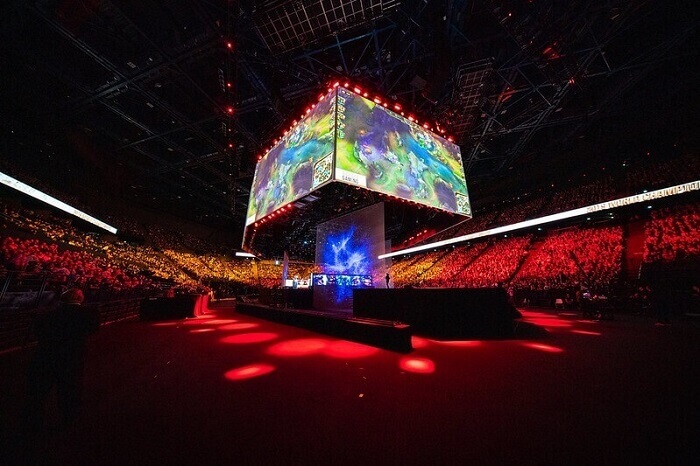 Indeed, this experienced veteran is definitely what this team needs to make them more consistent for the coming season both locally and internationally.
Overall, they hope to improve over their record:
17-18th @ 2022 World Championship
4th @ LEC Summer 2022
7th @ LEC Spring 2022
5-8th @ 2021 World Championship
For more esports news,visit: https://www.esportsguide.com/news