For those unaware, we've seen quite a bit of rostermania for League of Legends over the past few days. Accordingly, one thing to note is that PSG Talon LoL Roster 2023 looking to rebuild. Read on to learn more about the roster moves below!
PSG Talon LoL Roster 2023 – Looking to Rebuild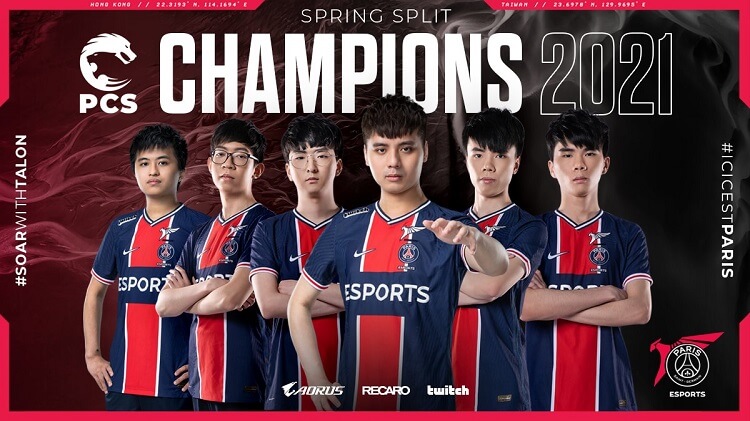 Competing in the Pacific Competitive Series, PSG Talon have been on top of the PCS region.
However, this past season, they haven't been performing too well. Accordingly, it was definitely strange to see that the respectable organization failed to qualify for Worlds 2022 this year.
Bearing this in mind, it's no surprise that the following players have been let go of:
Top Laner – Su "Hanabi" Chia-Hsiang
Jungler – Jeong "Burry" Seung-hwan
Mid Laner – Kim "Gori" Tae-woo
Bot Laner – Wong "Unified" Chun Kit
Support – Ling "Kaiwang" Kai Wing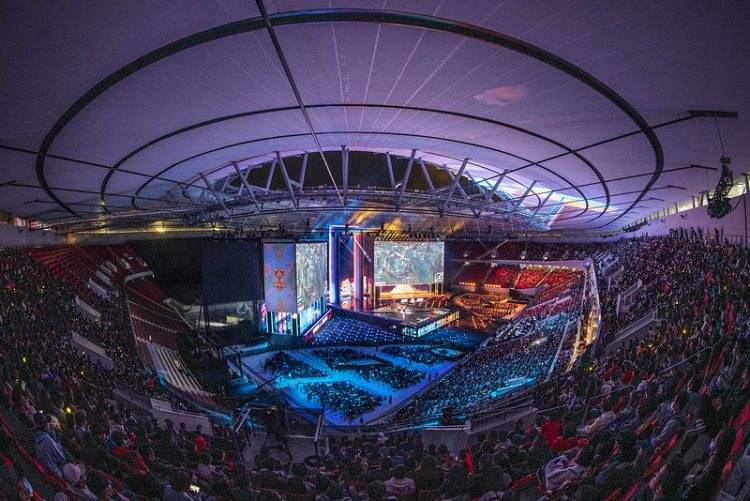 As you can see, the entire roster is moving on. Otherwise, the following two players, who were substitutes, are the only ones still left on the roster:
Huang "Azhi" Shang-Jhih – Top Laner
Ng "Pretender" Cheuk Lun Jason – Mid
We're curious to see how this team rebuilds – will they improve over previous results from this year?
3rd @ PCS 2022 Summer Playoffs
1st @ PCS 2022 Summer
5-6th @ MSI 2022
1st @ PCS Spring 2022 Playoffs
1st @ PCS 2022 Spring
For more esports news, visit: https://www.esportsguide.com/news