Over the past few months, the XSET Rainbow Six Siege team has performed rather well in North America. However, the team was disbanded last year. Yet, that all changes as the M80 Rainbow Six Siege roster has found a new squad.
M80 Rainbow Six Siege Roster – Great Signing
M80? Yes, you've probably never heard of this roster. Indeed, the new North American esports organization is only in its beginning, and wanted to invest in Rainbow Six Siege.
Accordingly, the availability of an entire proven roster was a great opportunity – here's the former XSET team below:
Lucas "DiasLucasBr" Dias
Arthur "GMZ" Oliviera
Leonardo "Kyno" Figueiredo
Zachary "SpiriTz" Dionne
Evan "Yoggah" Nelson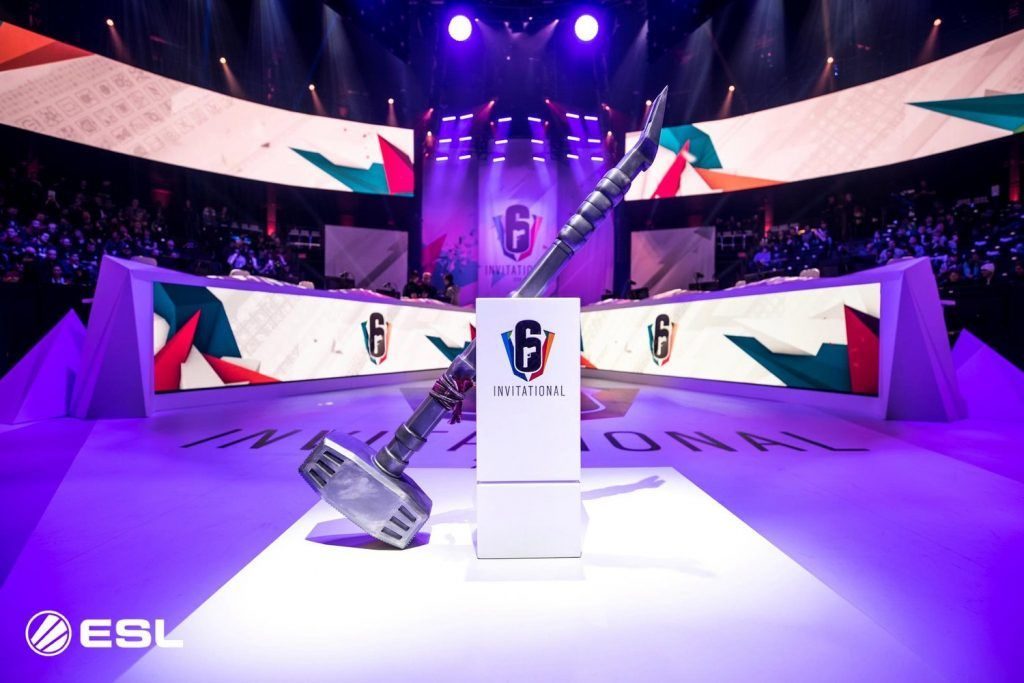 Heading into this upcoming season, we're not sure whether this roster will compete in the North American League or move to the South American league.
Regardless, they're in a good spot to place well and build on their legacy from the past year:
4th @ NAL Season 2022
8th @ NAL Season 2022 Stage 3
3-4th @ Six Berlin Major 2022
4th @ NAL – Season 2022 Stage 2
5-6th @ Six Charlotte Major 2022
For more esports news, visit: https://www.esportsguide.com/news